In light of the ongoing COVID-19 crisis and the continued string of unconscionable crimes against people of color during the Summer of 2020, Friendship Garden is created a space focused on Play, Healing, and Intersectionality. Over 60 developers, community organizers, and trauma workers met on the Gather platform to participate in workshops to process emotions, viewed presentations about play and inclusion, and grew together.
Through the community support, we were able to raise over $600 for Oakland relief funds and to promote the abolition of the police.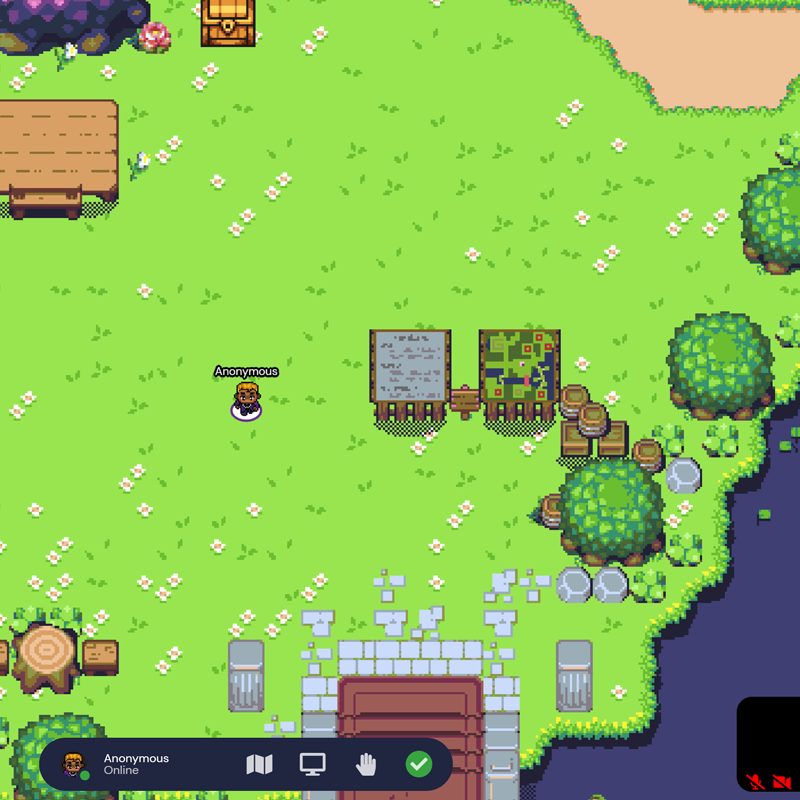 Made possible through Community Partners: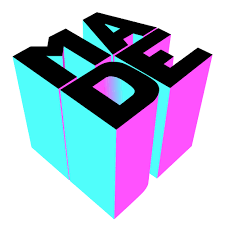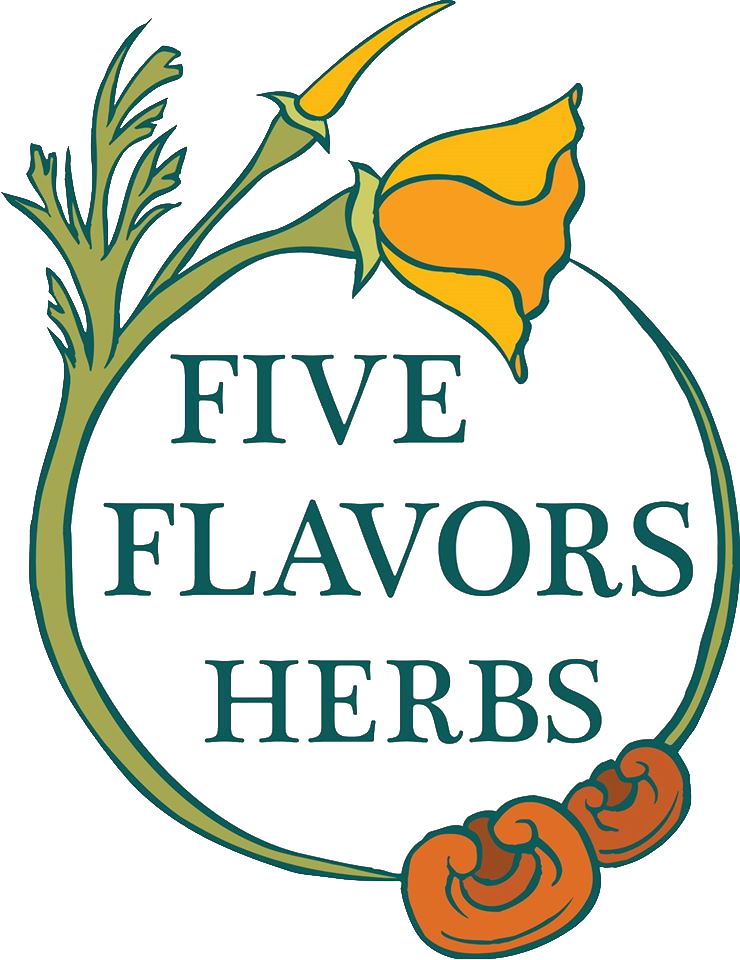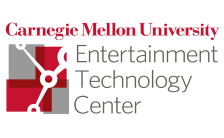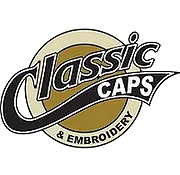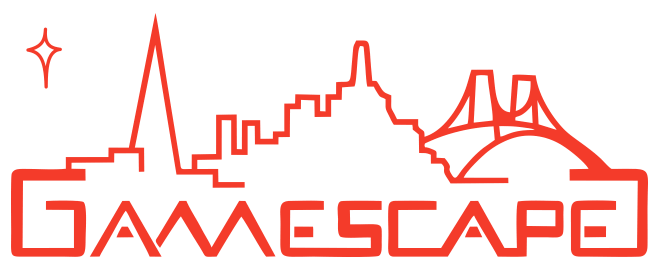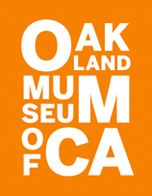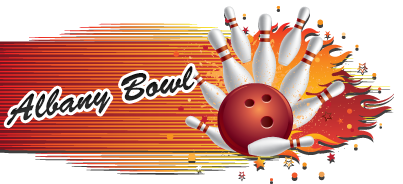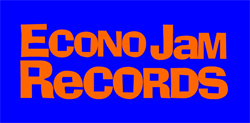 And our wonderful volunteers, developers, and everyone that supported our social media presence!