We're happy to announce our GDC scholarship recipients for 2021: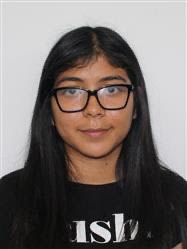 Hi my name is Andrea, I'm a computer science student from Guatemala, hoping to be in a close future an awesome game developer. I describe my self as, hard working, creative, optimistic, friendly and dedicated.
Isiah Rosa (he/him) is an Afro-Puerto Rican Game Designer, Writer and graduate of the NYU Game Center ('21). Born and raised in Brooklyn, New York, Isiah is passionate about creating narratives that uplift marginalized and underrepresented voices within the games space. His most recent project and recipient of the 2021 Sloan Foundation Grant, Crown Delights Deli is a visual novel that takes place in a Brooklyn Bodega. The core mechanic of the game uses code-switching as a vehicle for players to reflect on how their language choices impact those around them.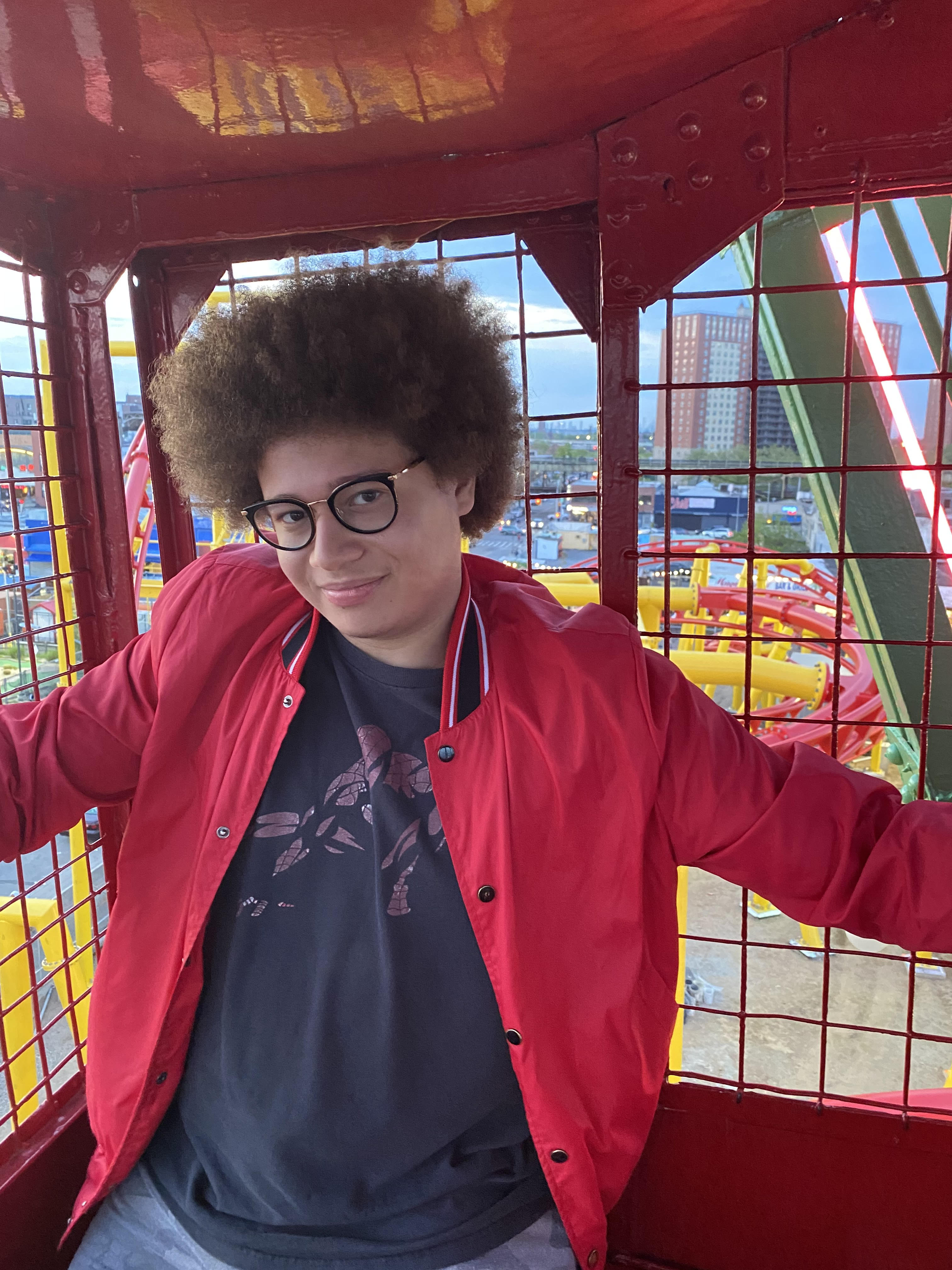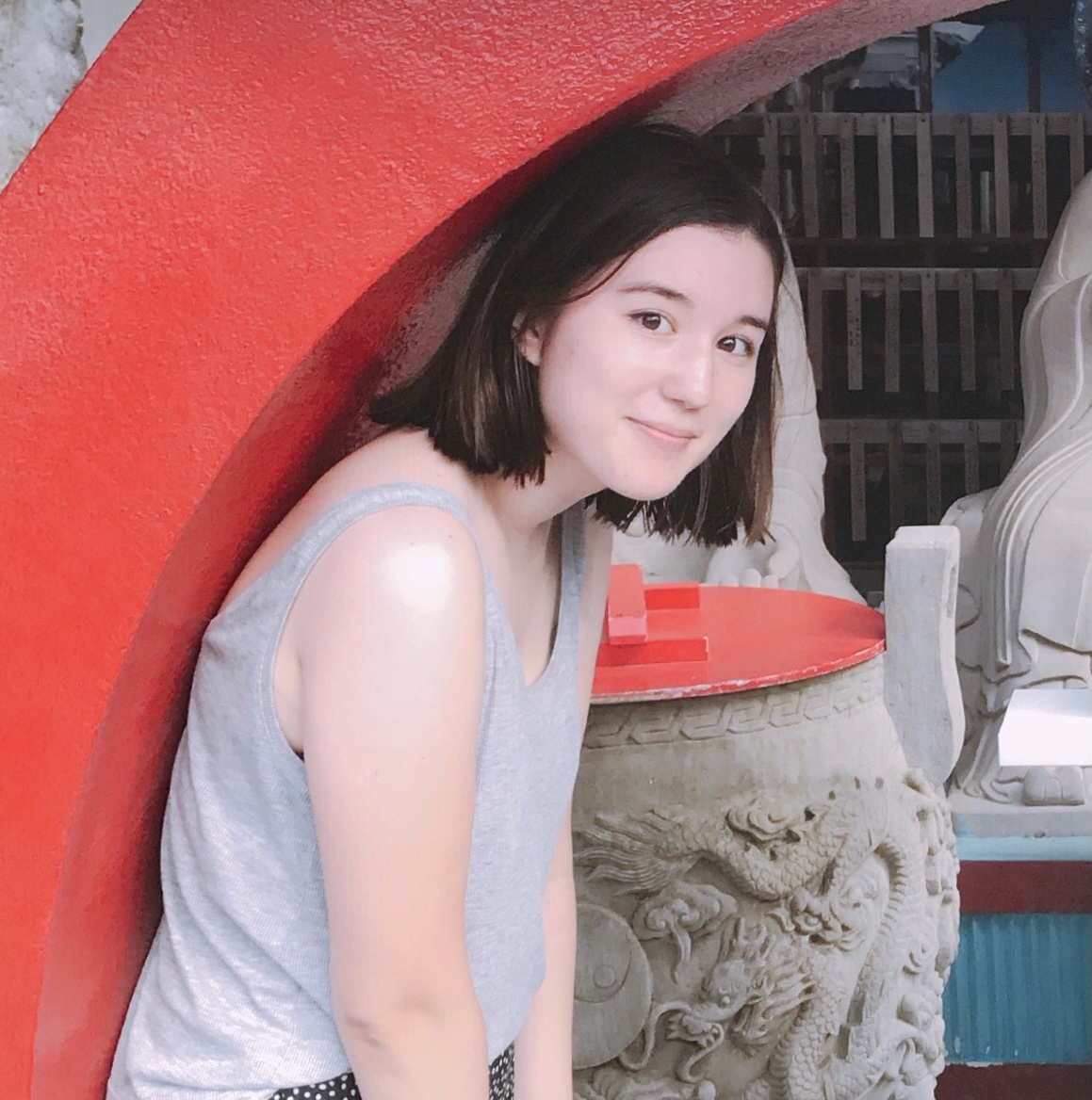 Saskia Bünte is currently working as a Production Assistant at The Chinese Room, and also acts as the Events Manager for BAME in Games (BiG). Prior to joining the games industry, she worked in education, banking and cultural heritage and studied Anthropology at the London School of Economics and Political Science. A lifelong gamer, working in games has been a dream come true!
I'm currently an indie dev, working on my own game and helping out Persona Theory Games in developing and marketing their upcoming game, Kabaret!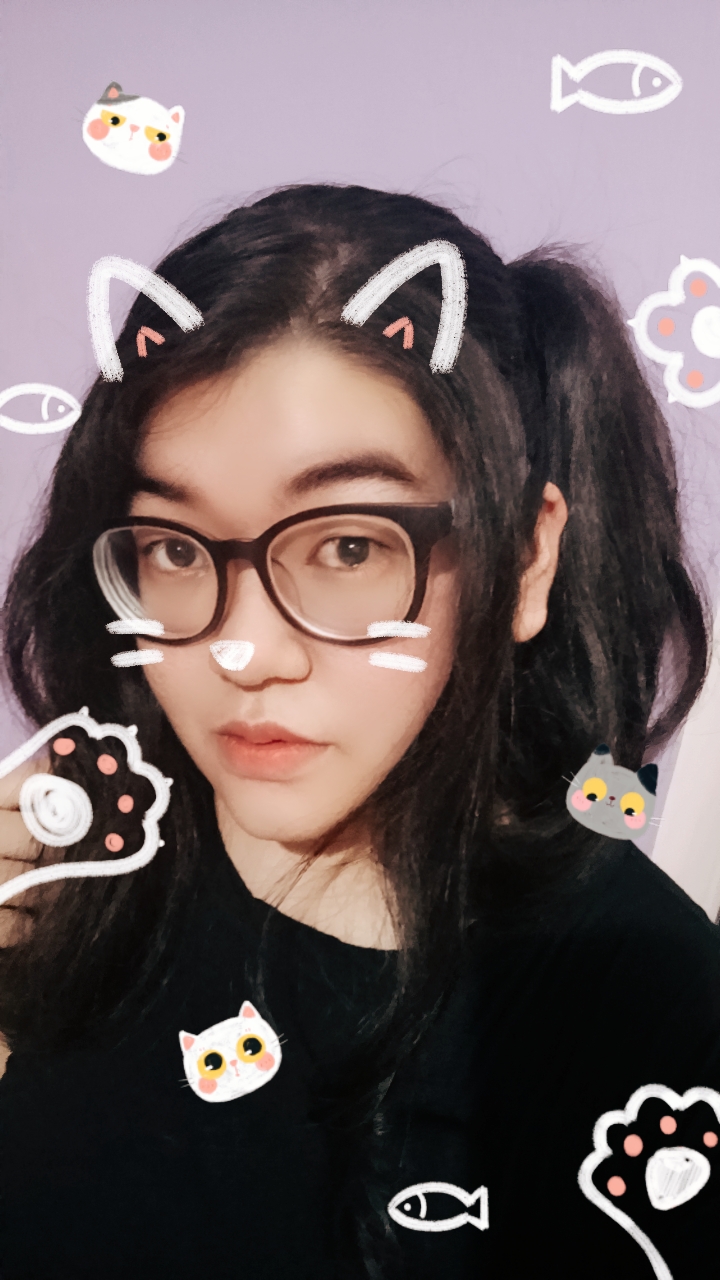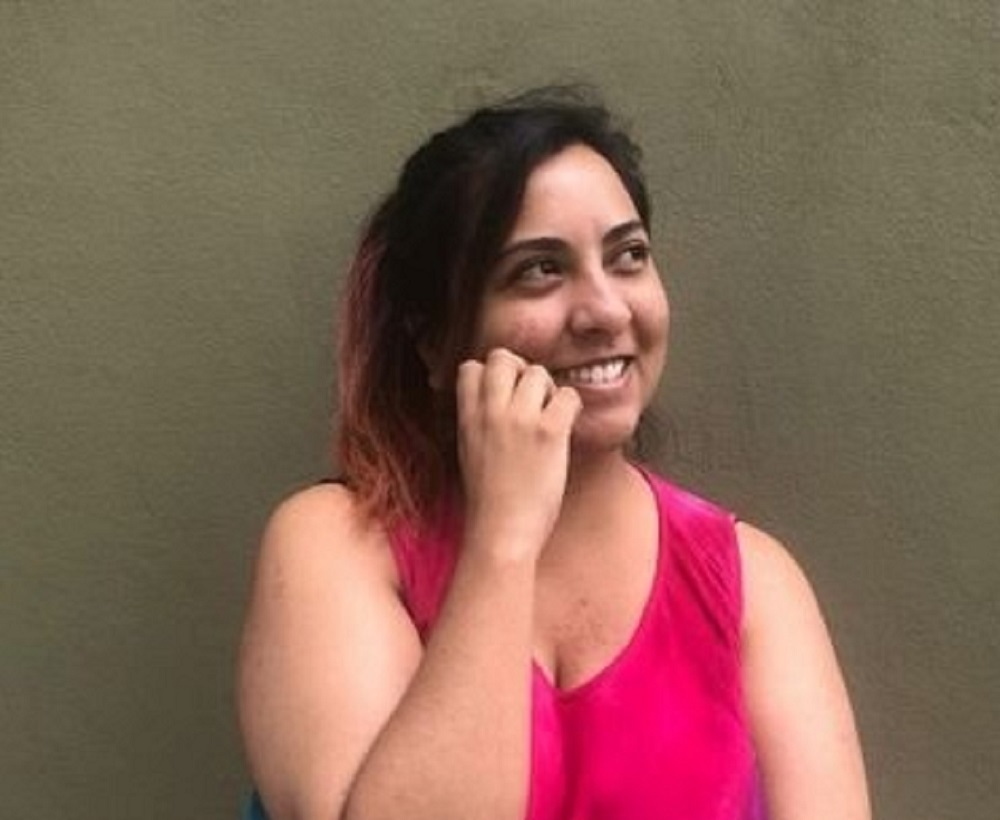 Enthusiastic gamer and Accessibility QA. Advise developers and designers on accessibility guidelines during web sites, mobile apps or video games development. Experienced at designing and deploying strategies to develop video games.
*Header illustration by Leeandra Cianci