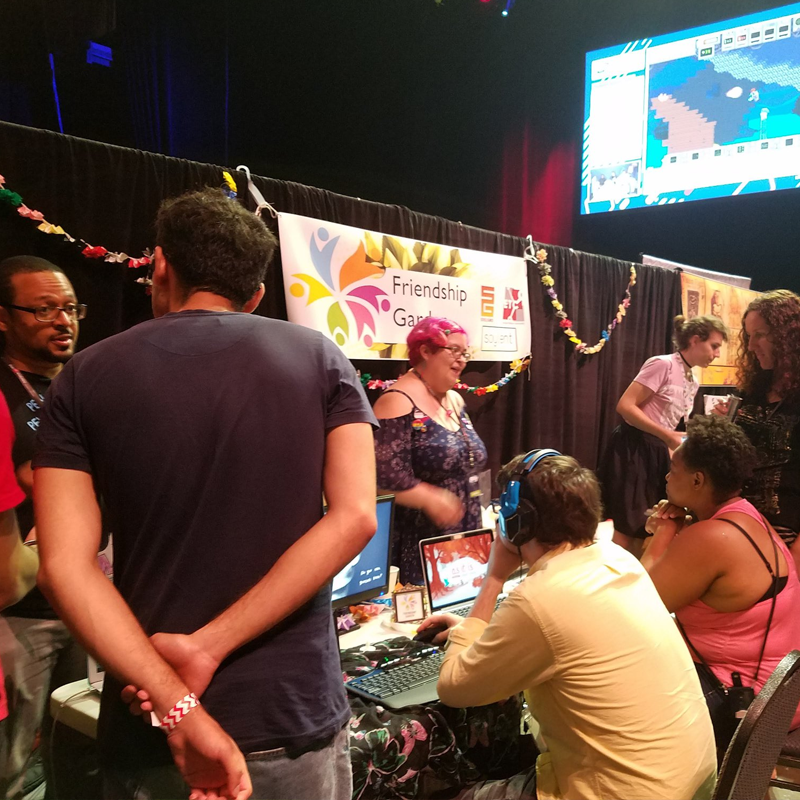 Friendship Garden Game Developers is a volunteer-run, registered 501(c)(3) organization dedicated to advocating for inclusivity in video games and empowering game makers often underrepresented in games. We work to remove financial barriers for developers to receive players, press, and publicity that are often systemically denied, connect developers to opportunities and resources to advance their craft, and cultivate a loving, supportive community of developers and players that eschew the toxic ideas often associated with gamer culture.
We aim to demonstrate that an inclusive, supportive, and gentle community of players and developers is not only a possibility, but the best way for gaming to thrive.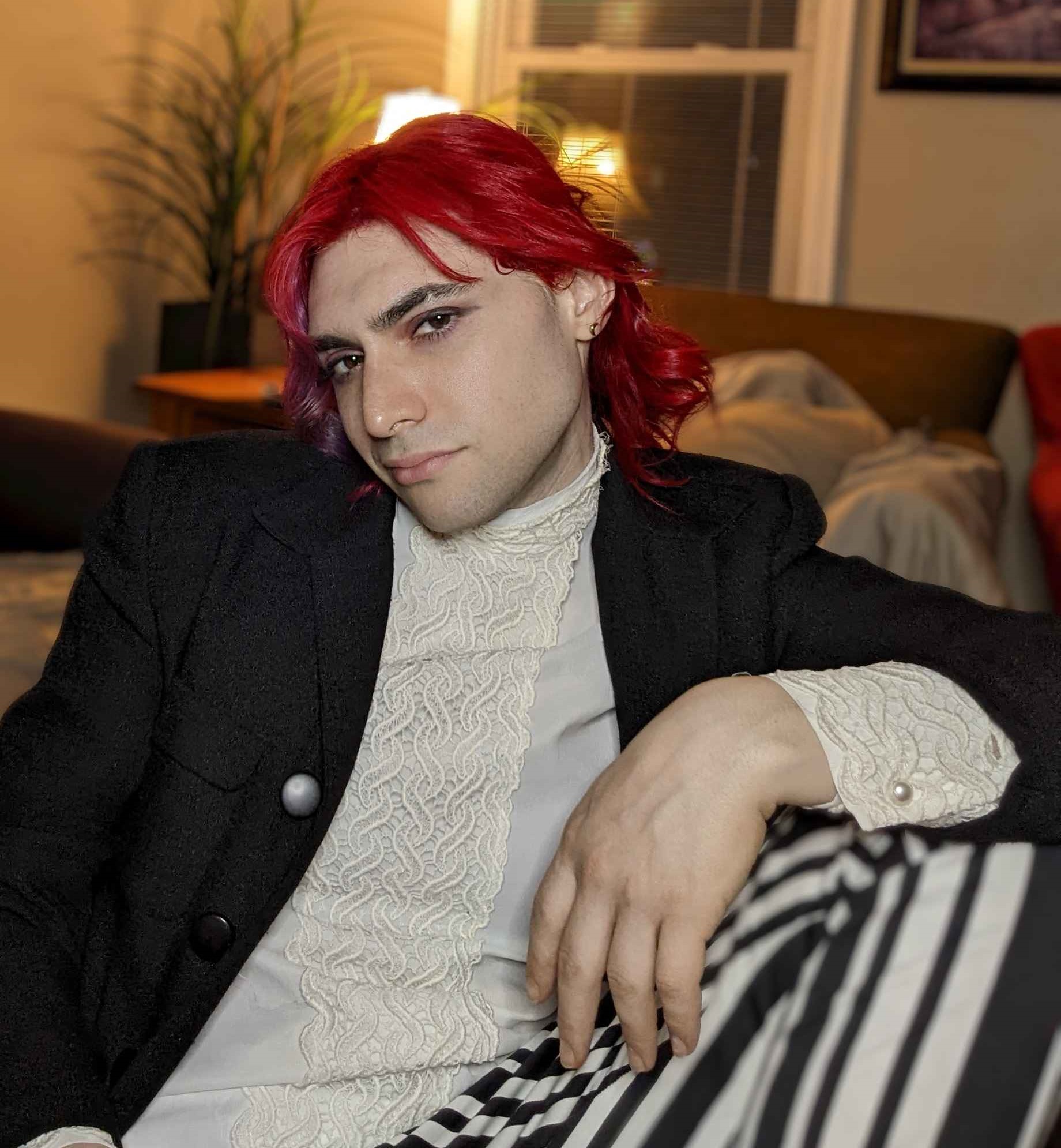 Executive Director
Honey Rosenbloom
(They/She)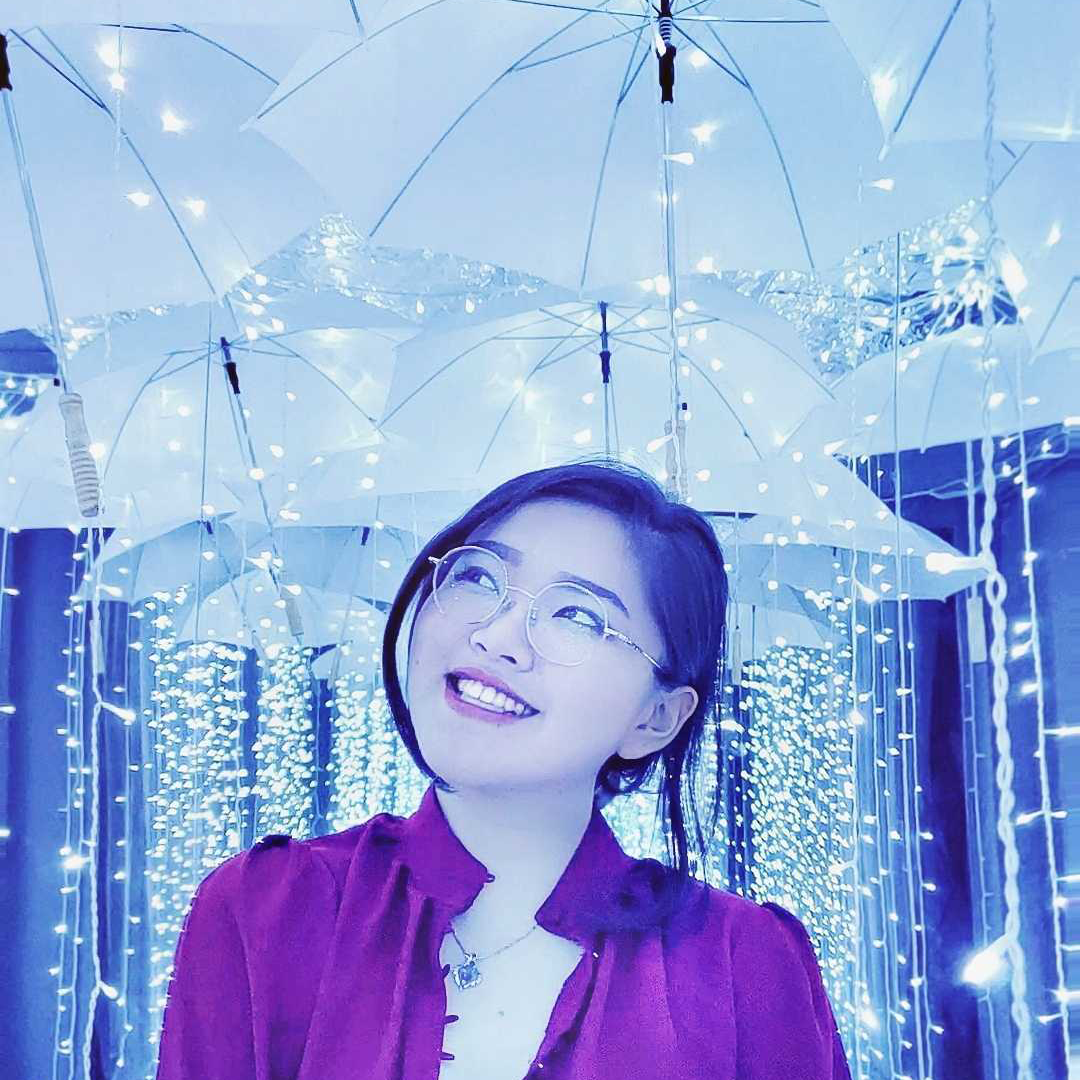 Operations Director
Anita He
(She/Her)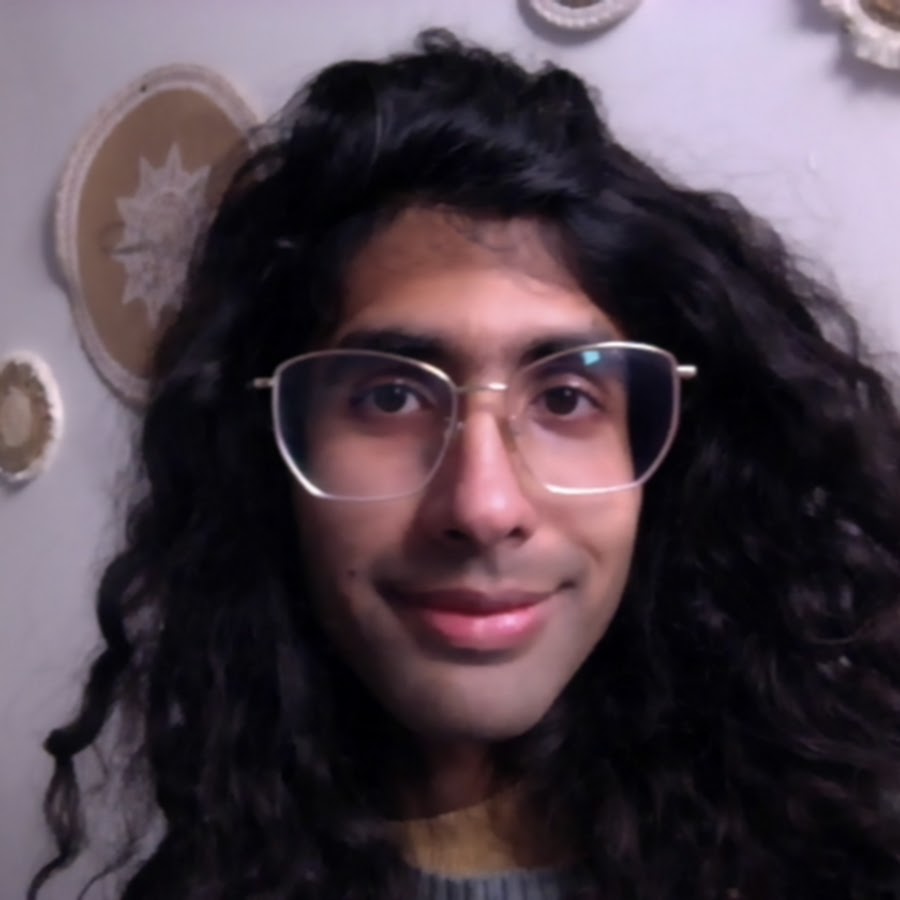 Financial Director
Bansuri Bashyal
(She/Her)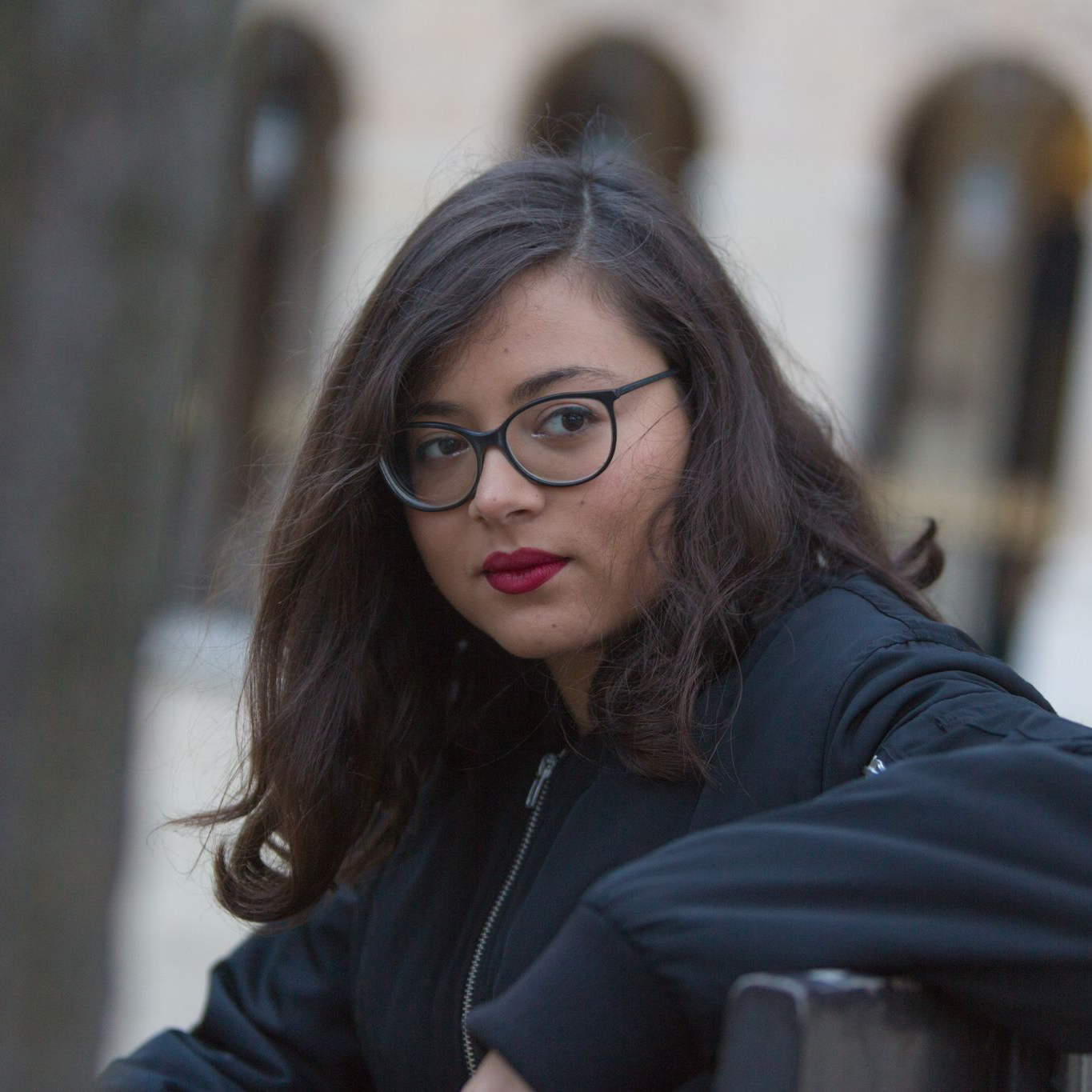 Community Manager
Sarah Makdad
(She/Her)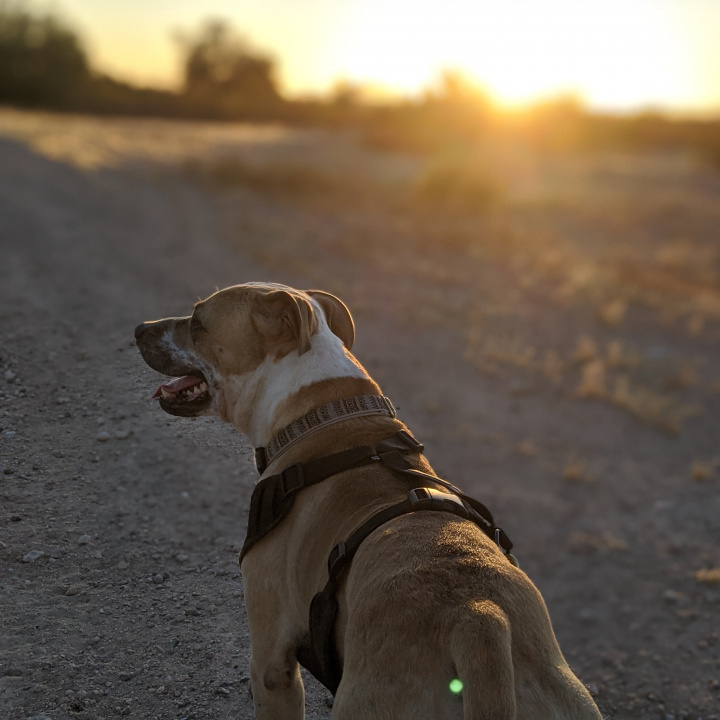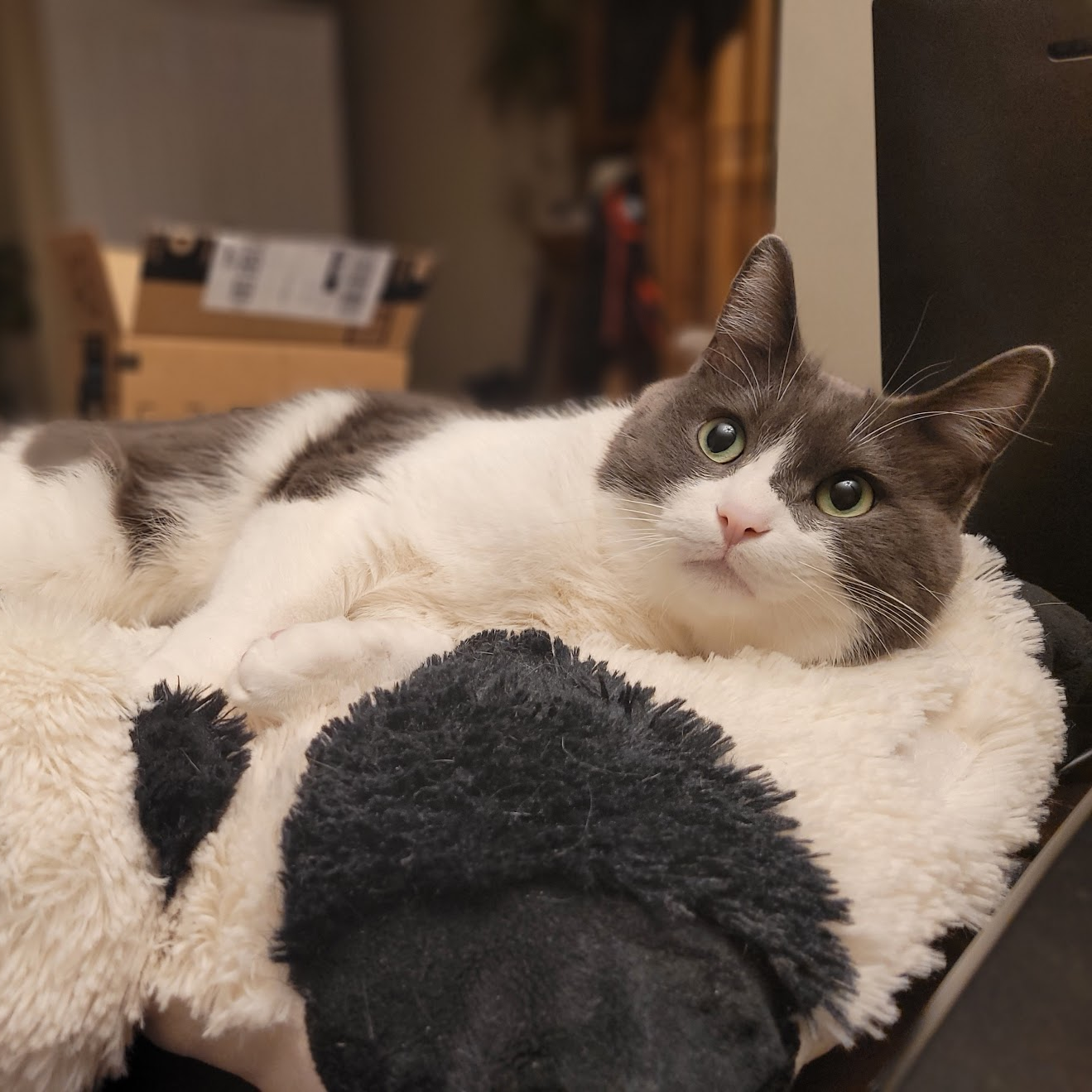 Friendship Garden is yearning to grow, but we need help to have this organization blossom so that we can empower more developers whose voices often go unheard in the games industry. Please note that we are a volunteer-run organization and cannot offer traditional monetary compensation for these roles at this time.
You care about the work Friendship Garden Game Developers is involved in and want to lend your hands to make the work lighter. You will be volunteering for event preparation and organizing. Regardless of the activity, you are interested in being part of a movement building towards an inclusive, just, representative, and sustainable future for the games industry.
We are always looking for volunteers to help out with events. If you are interested in future opportunities add yourself to the gardeners list! 
Our Friends
Past Collaborations