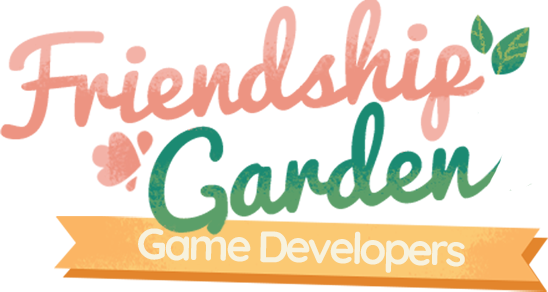 Cultivating a more inclusive game industry
Friendship Garden is sowing the seeds of inclusivity to cultivate a gentle, playful, and sustainable games industry that welcomes and supports people of all historically marginalized communities.
About Us
Join Our Discord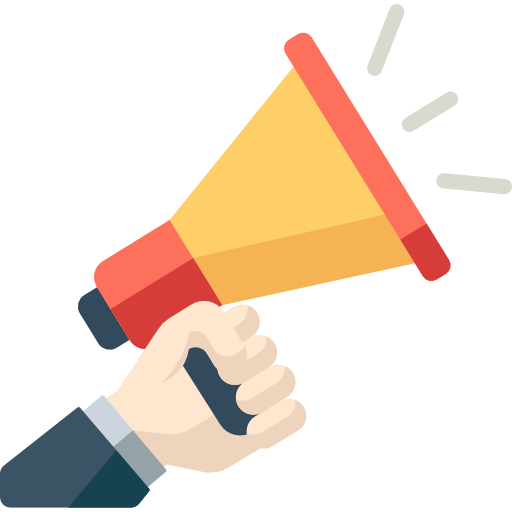 Promotion
We showcase games online and at conferences.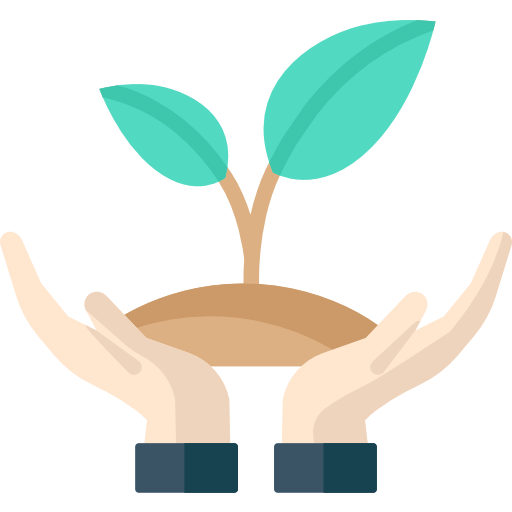 Resources
We connect developers to opportunities and publishers.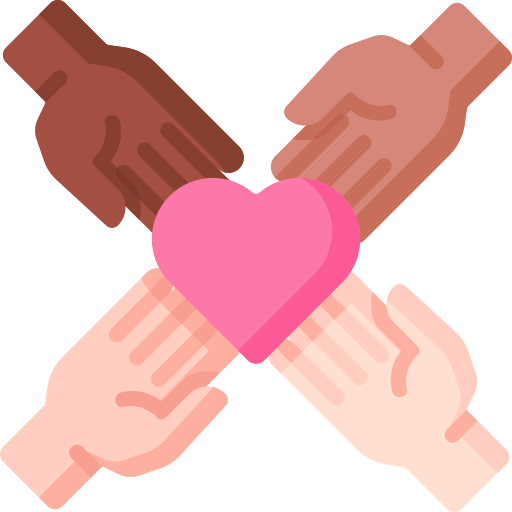 Community
We provide a space for community and collaboration.
Friendship Garden grows towards its goals by hosting a number of public and private events, including but not limited to: Gallery Showcases, Game Lounges, Pop-up Arcades, Conference Megabooths, Game Jams, Online Promotion, etc.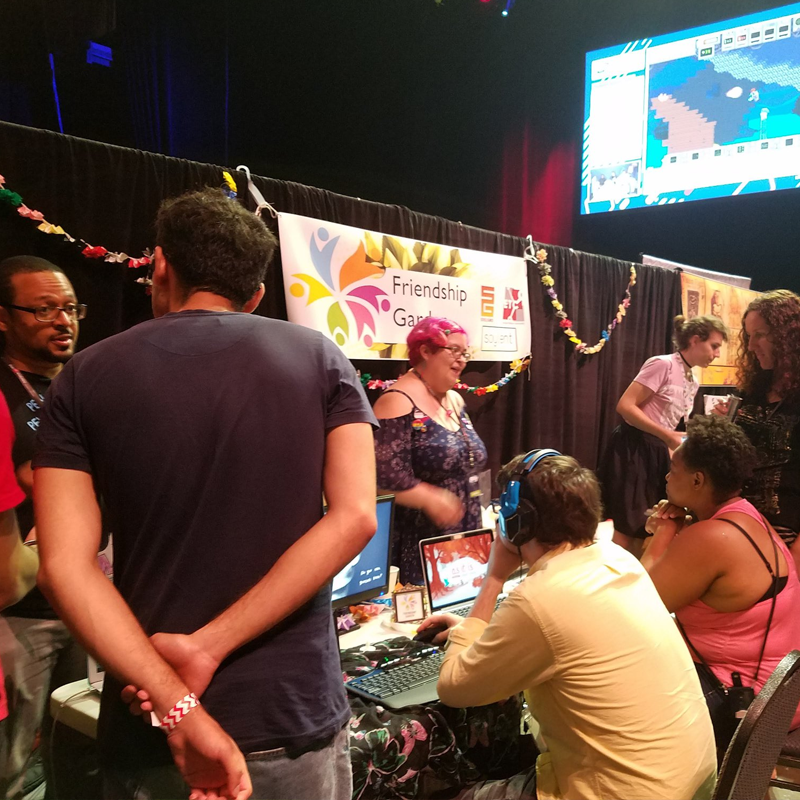 Megabooths
We host megabooths at major conventions to allow indie developers an affordable way to show and promote their work.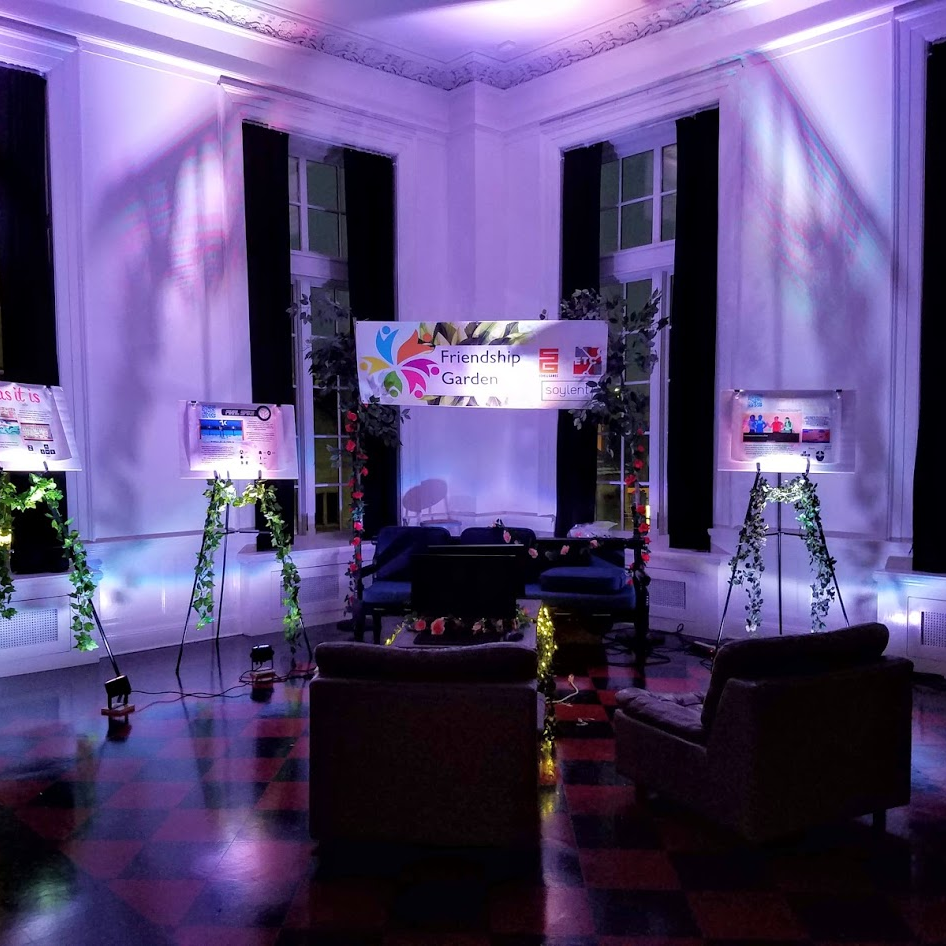 Game Showcases
We run pop-up events to showcase and promote the works of game devs whose narratives often go unheard.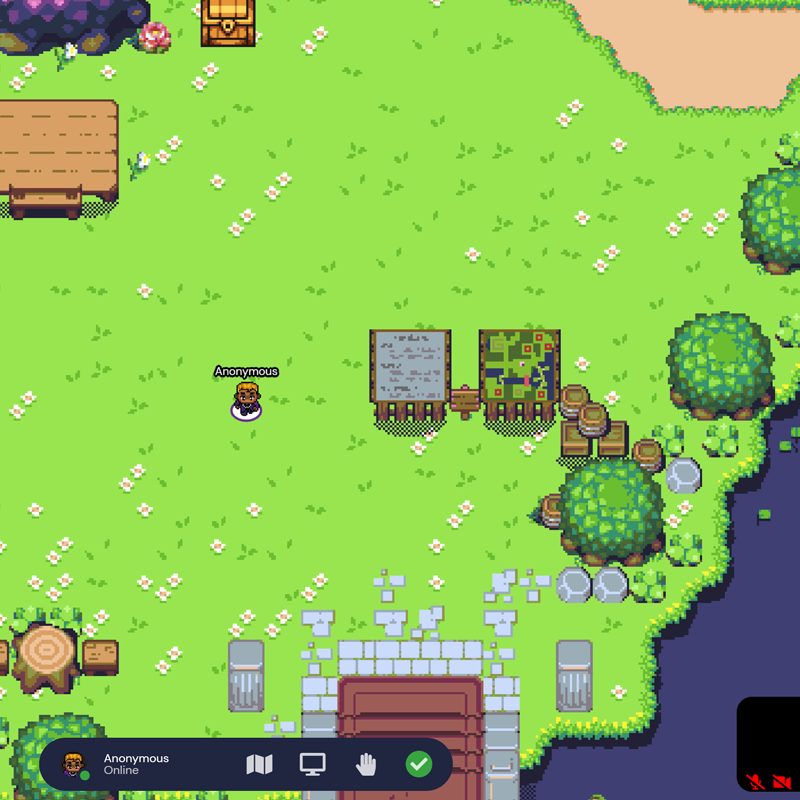 Conferences
We run annual conferences focused on healing, play, and inclusion. In 2020 we switched to online in the face of COVID19.
BECOME A GARDENER
Volunteers
We hope to become an organization that can also create grants for developers, but we will need your help to get there. We welcome people of all walks of life, if you're interested in volunteering for future events please feel free to join the volunteers mailing list: