wHAT ARE WE UP TO?
Current Events
As part of Friendship Garden Game Developers' mission to empower underrepresented voices in game design, we aim to collect various resources for the community. From scholarships to  openings to useful articles, check back here to connect to new and useful information.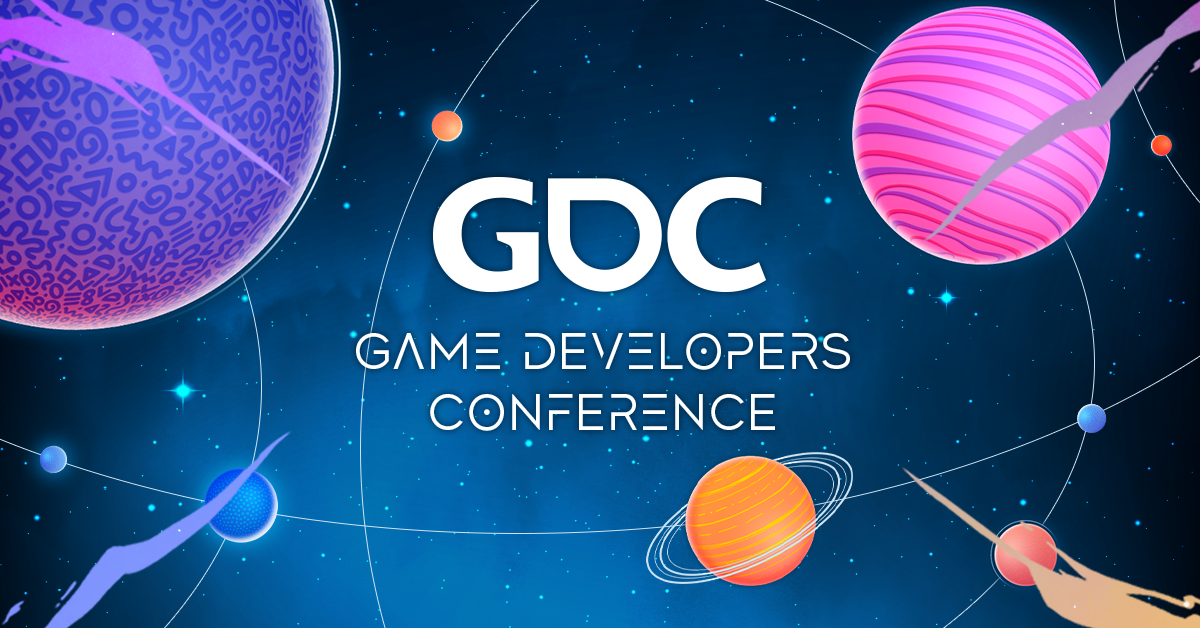 March 15 - 19, 2021 Booth open March 8 - 26, 2021 As we continue to find ways to gather and play during the COVID-19 pandemic, GDC has given us a booth at the now-virtual GDC2021. From March 08 - 26, stop by on the GDC Swapcard app to see games made by folks from...
wHAT were WE UP TO?
Past Events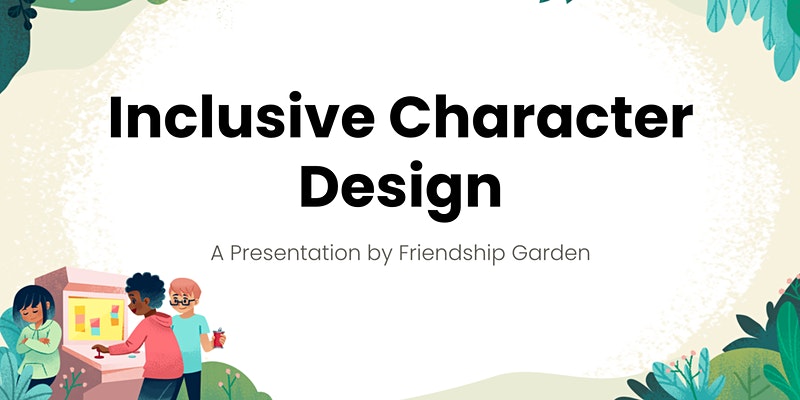 Gameloft Montreal, a leading game developer and publisher established as one of the top innovators in its field since 2000, is proud to introduce a new series of talks about diversity and inclusivity in partnership with Pixelles. Several experts will look at various...