wHAT ARE WE UP TO?
Current Events
As part of Friendship Garden Game Developers' mission to empower underrepresented voices in game design, we aim to collect various resources for the community. From scholarships to  openings to useful articles, check back here to connect to new and useful information.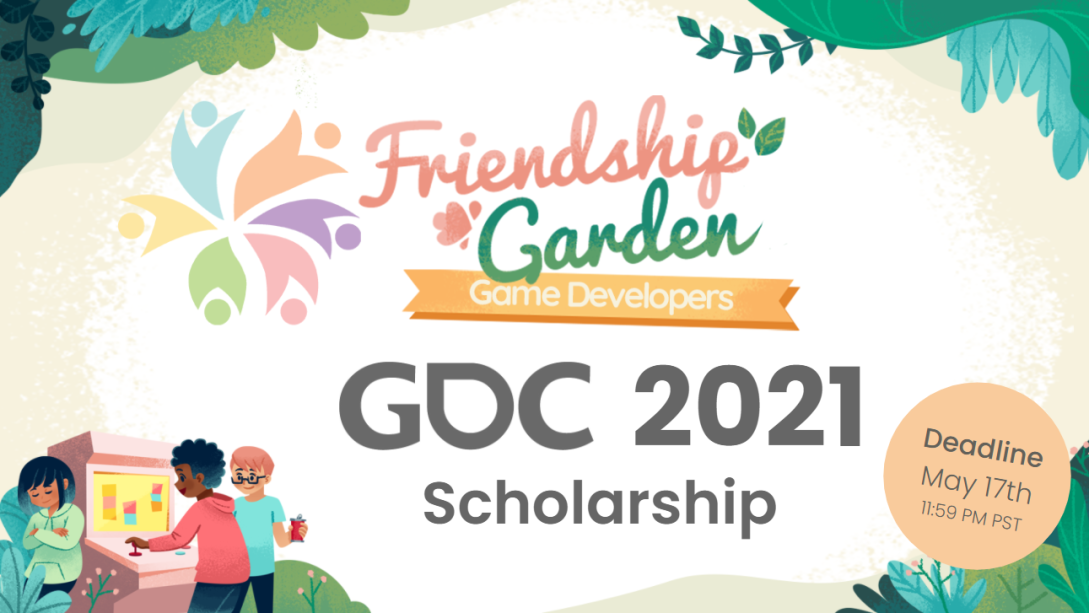 Application deadline: Monday, May 17th 11:59 PM PST. In accordance with our mission to empower game developers from backgrounds of historic marginalization, Friendship Garden Game Developers will award five Game Developers Conference "Core + Summit" level passes to...
wHAT were WE UP TO?
Past Events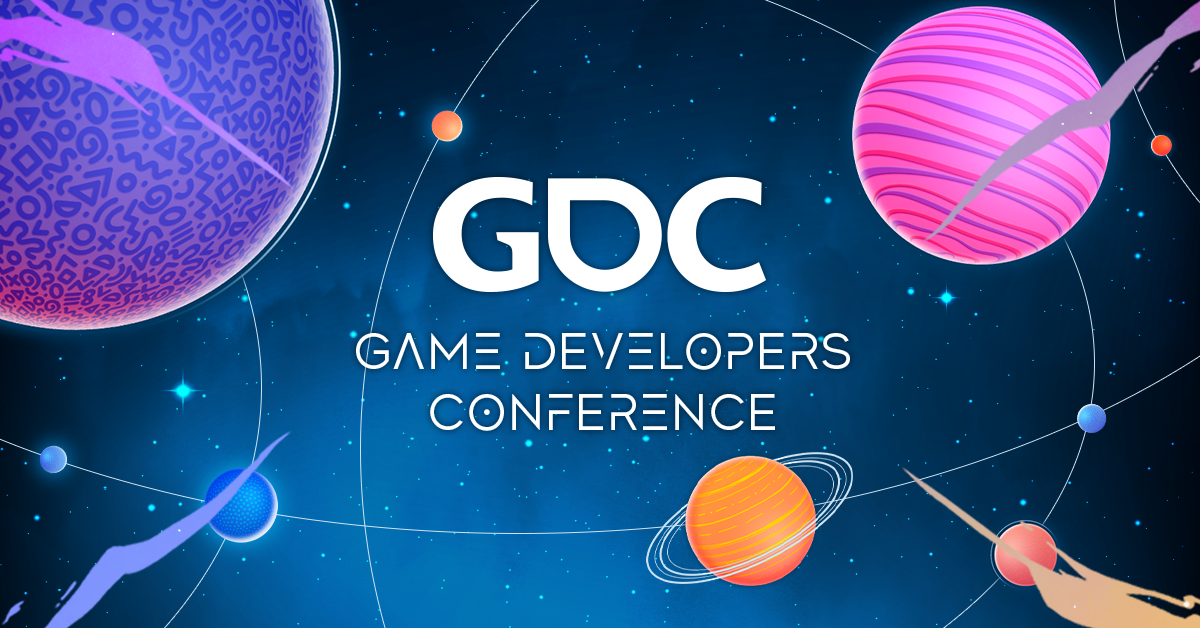 March 15 - 19, 2021 Booth open March 8 - 26, 2021 As we continue to find ways to gather and play during the COVID-19 pandemic, GDC has given us a booth at the now-virtual GDC2021. From March 08 - 26, stop by on the GDC Swapcard app to see games made by folks from...