wHAT ARE WE UP TO?
Current Events
As part of Friendship Garden Game Developers' mission to empower underrepresented voices in game design, we aim to collect various resources for the community. From scholarships to  openings to useful articles, check back here to connect to new and useful information. 
Friendship Garden Game Developers stands with the people of Palestine struggling against a settler colonial occupying force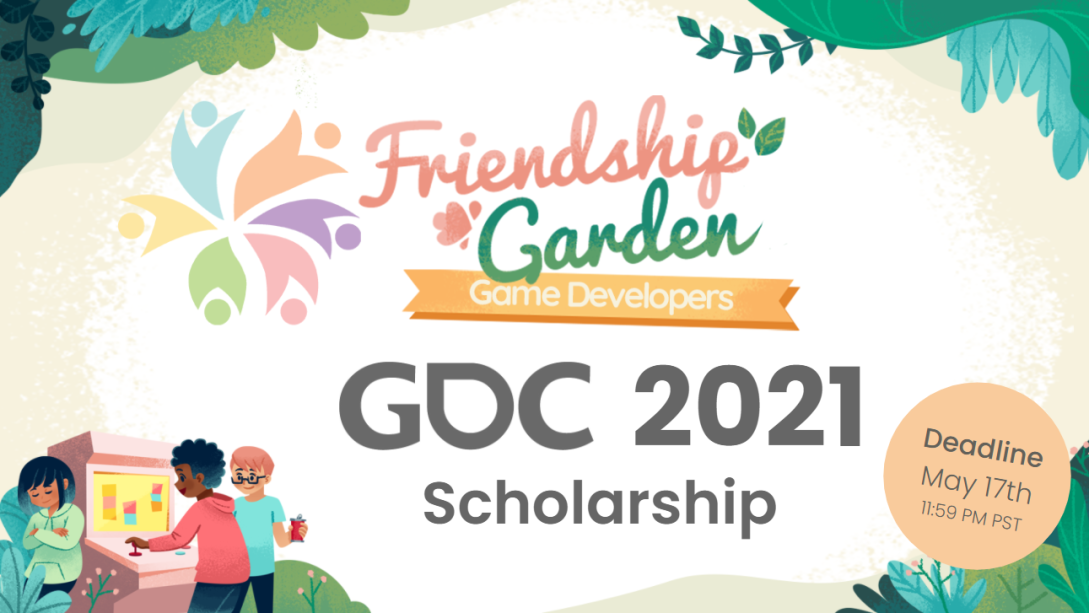 Application deadline: Monday, May 17th 11:59 PM PST. In accordance with our mission to empower game developers from backgrounds of historic marginalization, Friendship Garden Game Developers will award five Game Developers Conference "Core + Summit" level passes to...
wHAT were WE UP TO?
Past Events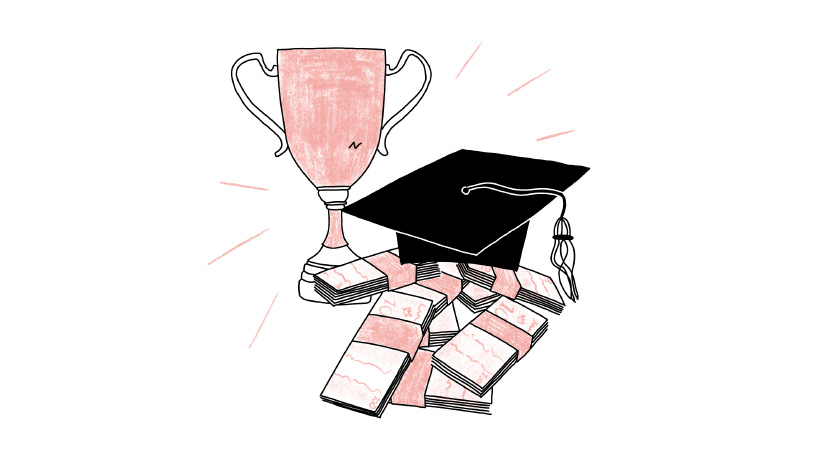 We're happy to announce our GDC scholarship recipients for 2021:Andrea Estefania Elias Cobar (she/her) Hi my name is Andrea, I'm a computer science student from Guatemala, hoping to be in a close future an awesome game developer. I describe my self as, hard working,...