Friendship Garden Game Developers is a volunteer-run, registered 501(c)(3) organization dedicated to advocating for inclusivity in video games and empowering game makers often underrepresented in games. We work to remove financial barriers for developers to receive players, press, and publicity that are often systemically denied, connect developers to opportunities and resources to advance their craft, and cultivate a loving, supportive community of developers and players that eschew the toxic ideas often associated with gamer culture.
We aim to demonstrate that an inclusive, supportive, and gentle community of players and developers is not only a possibility, but the best way for gaming to thrive.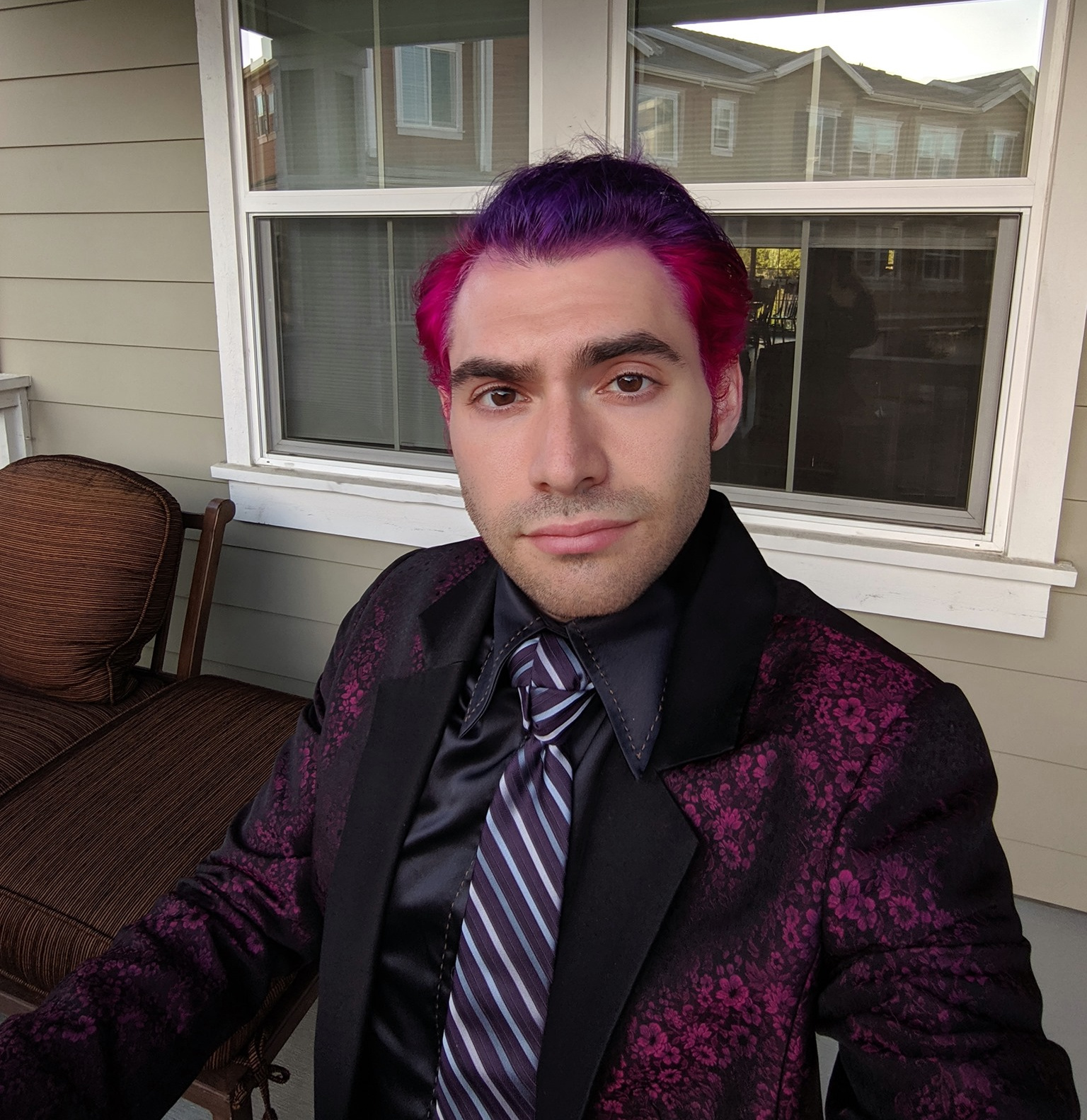 Honey P. Rosenbloom
Executive Director
Queer Cyborg Mystic, Honey P. Rosenbloom (they/them) desires to be a beacon of love in all their works, be it organizing events with Friendship Garden Game Developers, unionizing their workplace with Alphabet Workers United, or developing games to build intimacy and connection. Advocate for inclusivity, deep listening, and magic, their mission is to build inclusive, caring communities that can withstand the unforeseen changes of life and further the connections between self, other, and the infinite, ineffable experience that is being.
Anita He
Operations Director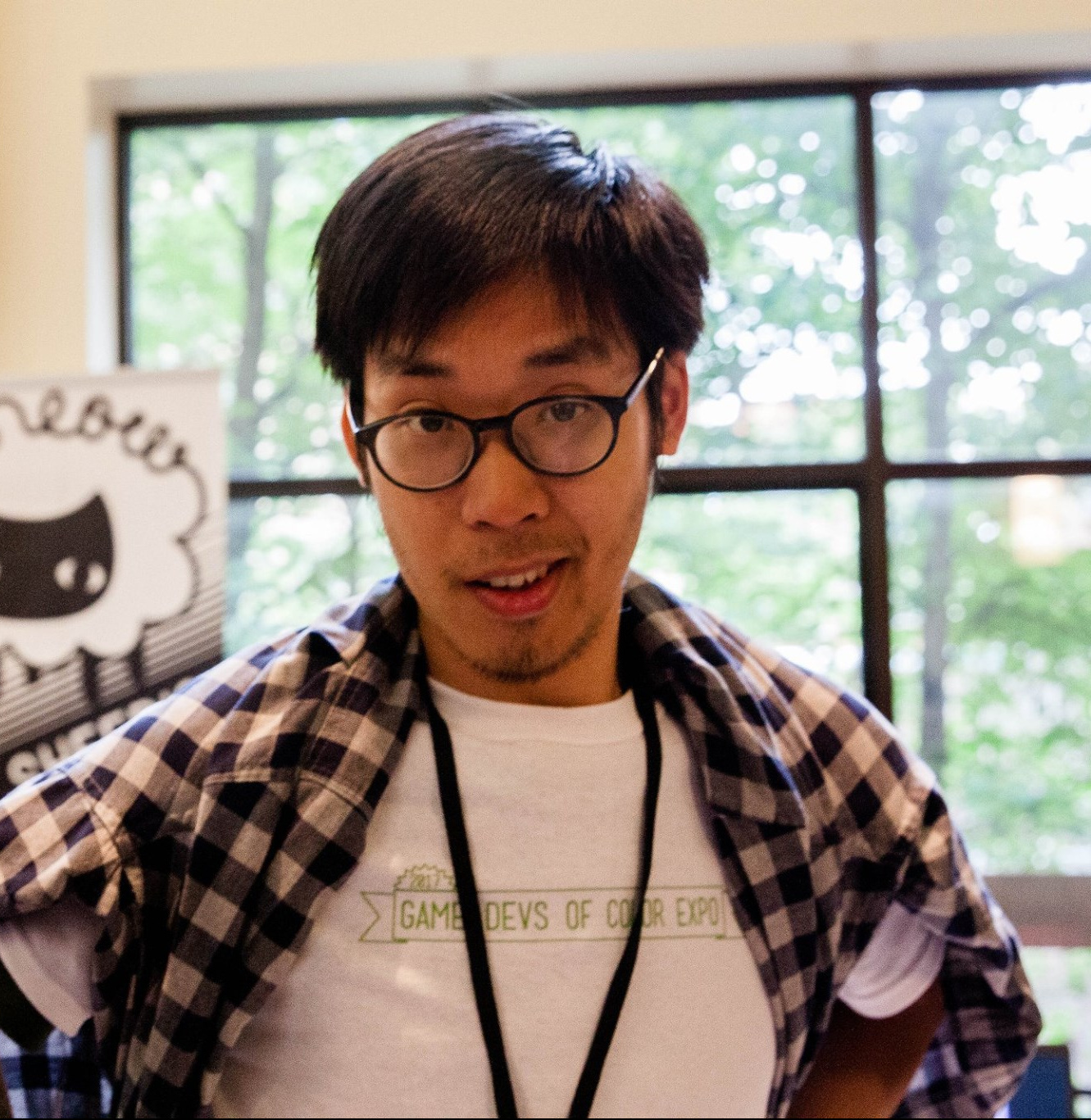 Charles Hans Huang
Old Friend