Building a gaming community comes with many challenges, and when you consider all the types of players in your community, that challenge is magnified. That is why, as Community Manager, it's your responsibility to build a wholesome community which will support and protect your game, as well as what it stands for. 
Often, community managers can't really control what's in the game pre-launch. That's something we all have to embrace as developers: ultimately, the game is a product of a group of people, not yours to claim. However, setting the tone for your game's community is another matter entirely. 
Accept being your own community representative 
As a Community manager, truly embrace being the voice of your community. Players will follow your lead and reciprocate the energy you send out. 
You want your LGBTQIA+ players to freely express themselves? Share your own queer views, theories and headcanons on the game. You want your community to be wholesome, cozy and all about good vibes? Take the lead and set up lifestyle, pets, cooking or motivation channels in your discord. Do you want everyone to be gendered the right way? Ask people to indicate on your discord what their pronouns are, and always check the twitter bio of the user you are answering to.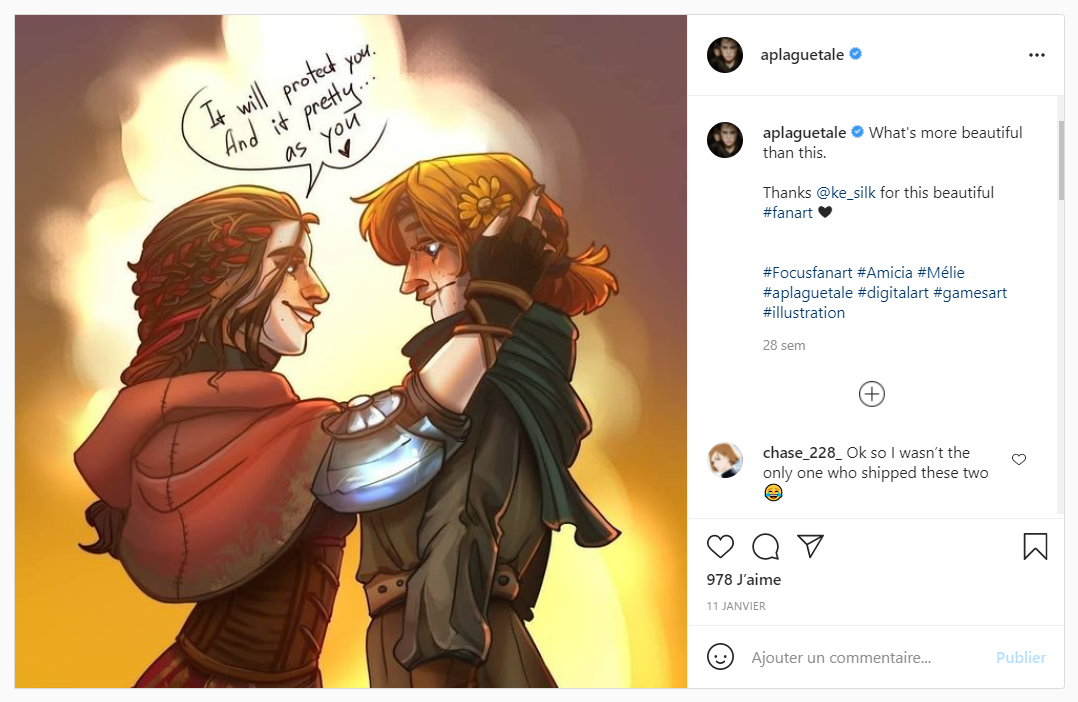 No tolerance for intolerance
The main problem with toxicity is that, if left unattended, it will reproduce and poison even the most wholesome community. You need to ban any toxic players before they start flocking to your platforms. Giving warnings isn't the right way to fight off online trolls who just want to be a nuisance to other players. 
If you have already established that kindness is the way to go, even regular members will protect the community against toxicity. There's nothing more frustrating for those making toxic statements in the discord chat than having everyone just find you miserable. Community members will screen the evidence, tell off the user and ping you right away in order to protect a space they consider their own. 
Be sure to carefully choose your moderators so that you can be confident they will retaliate against toxic new members while you're away. You will need calm and respectful mods who will be able to ban anyone deemed violent and not feed toxicity.
https://twitter.com/celeste_game/status/1400125762636709894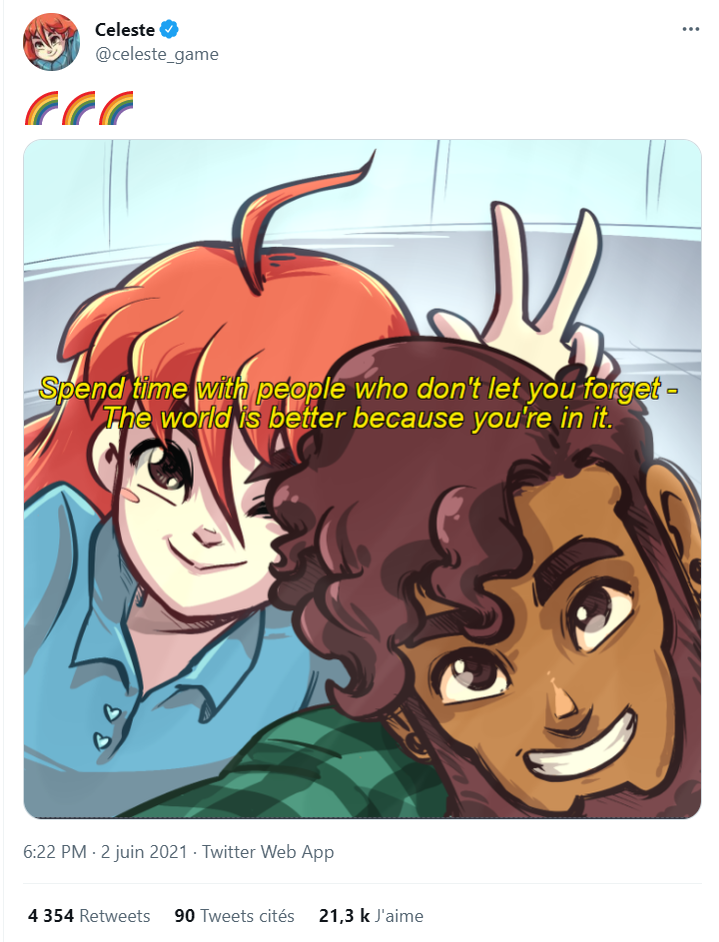 Empower queer voices and creators within your community
LGBTQIA+ players are everywhere. They are not just playing queer games, they are playing all of your favorite games and are in all of your discords. Unfortunately, in some situations, they don't feel welcome or feel they have to hide themselves. 
Community Managers can help by clearly stating their support through content. Share that amazing queer fan art on the official twitter account for your game! Don't hesitate to showcase your game's queer characters and romanceable queer characters through your community! If you are also working with influencers, don't forget to always get in touch with queer content creators for all of your projects. 
Community Managers need to listen to your queer players' specific feedback and complaints. It will improve their experience in-game and help developers less familiar with the subject on your team grasp what is at stake.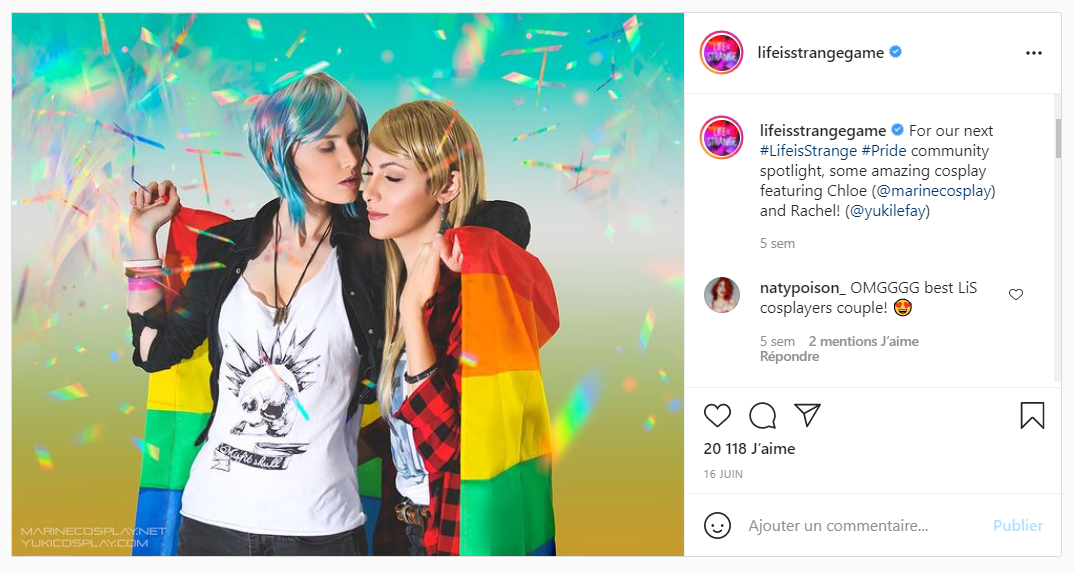 Community managers can truly improve and cater to their queer players' experience within the community, and ultimately with the product itself. It is absolutely imperative if your game actually has queer characters and aims to be safe space for players.  
Any game with a nice, wholesome player base can afford to empower queer players on their social media. For every "I don't think this character is like that" comment under a queer fan art shared, you will receive several "I am so happy the official game account shared this" DMs and comments. 
We are already building kind and safe spaces for our queer games. The ultimate goal is still to ensure that games of all types are safe spaces for queer players and queer devs.