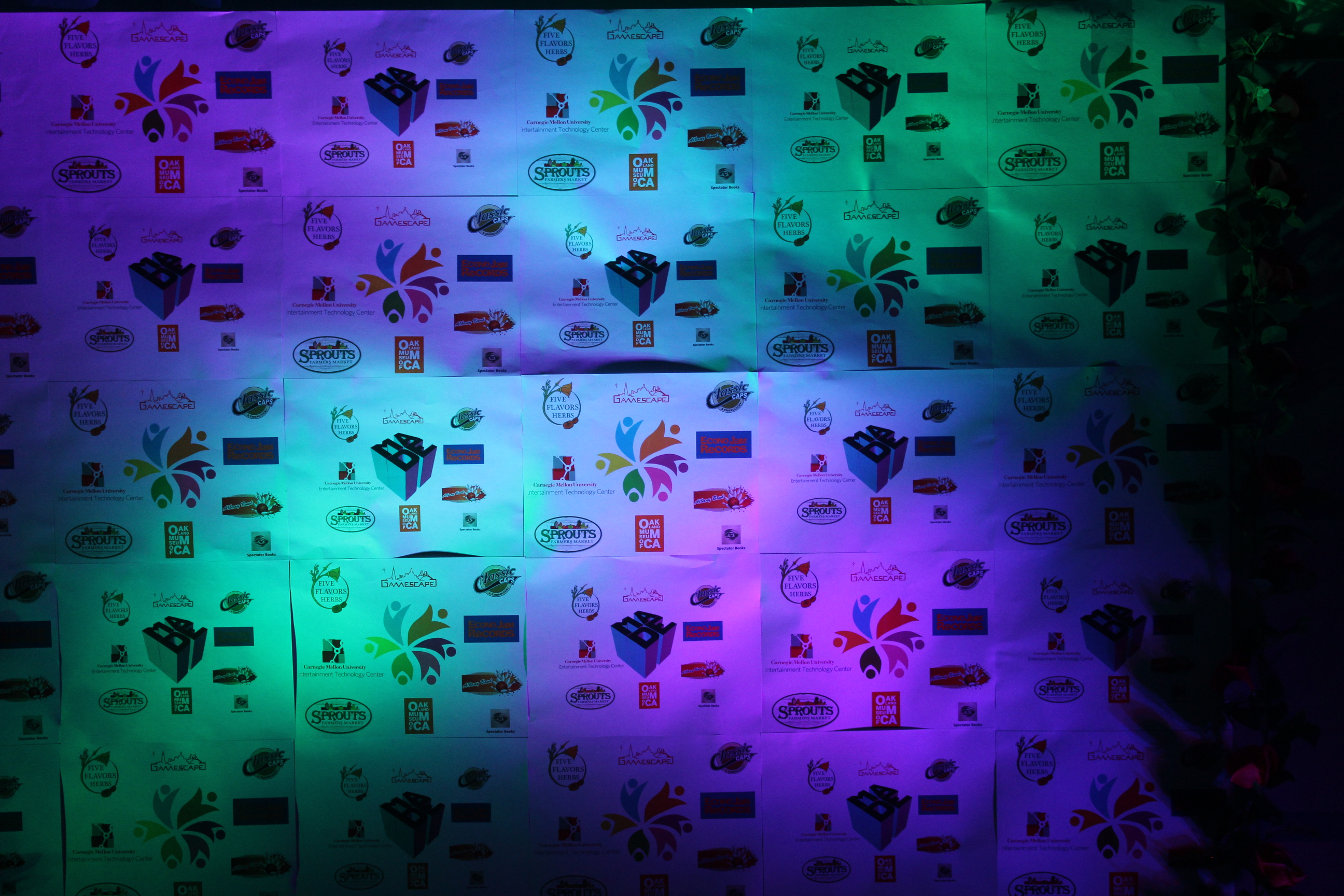 On Friday, September 27th, at The Museum of Art and Digital Entertainment, Friendship Garden hosted an exhibition showcasing the works of developers often underrepresented in the video games industry. From 6-11PM, over fifty community members came out to enjoy seven games diverse both in their gameplay mechanics and developer backgrounds. Attendees also got a chance to make new friends, snack, view presentations from local developers, and win prizes in a raffle supported by local businesses. At the end of the night, players voted on their favorite game, and combined with judges' scores, we awarded one developer $500.
Check out the games, developers, and pictures from the event below. This was our first event in the Bay Area, and we are looking to keep growing. Follow us on Twitter and Facebook to stay in the know for our next event.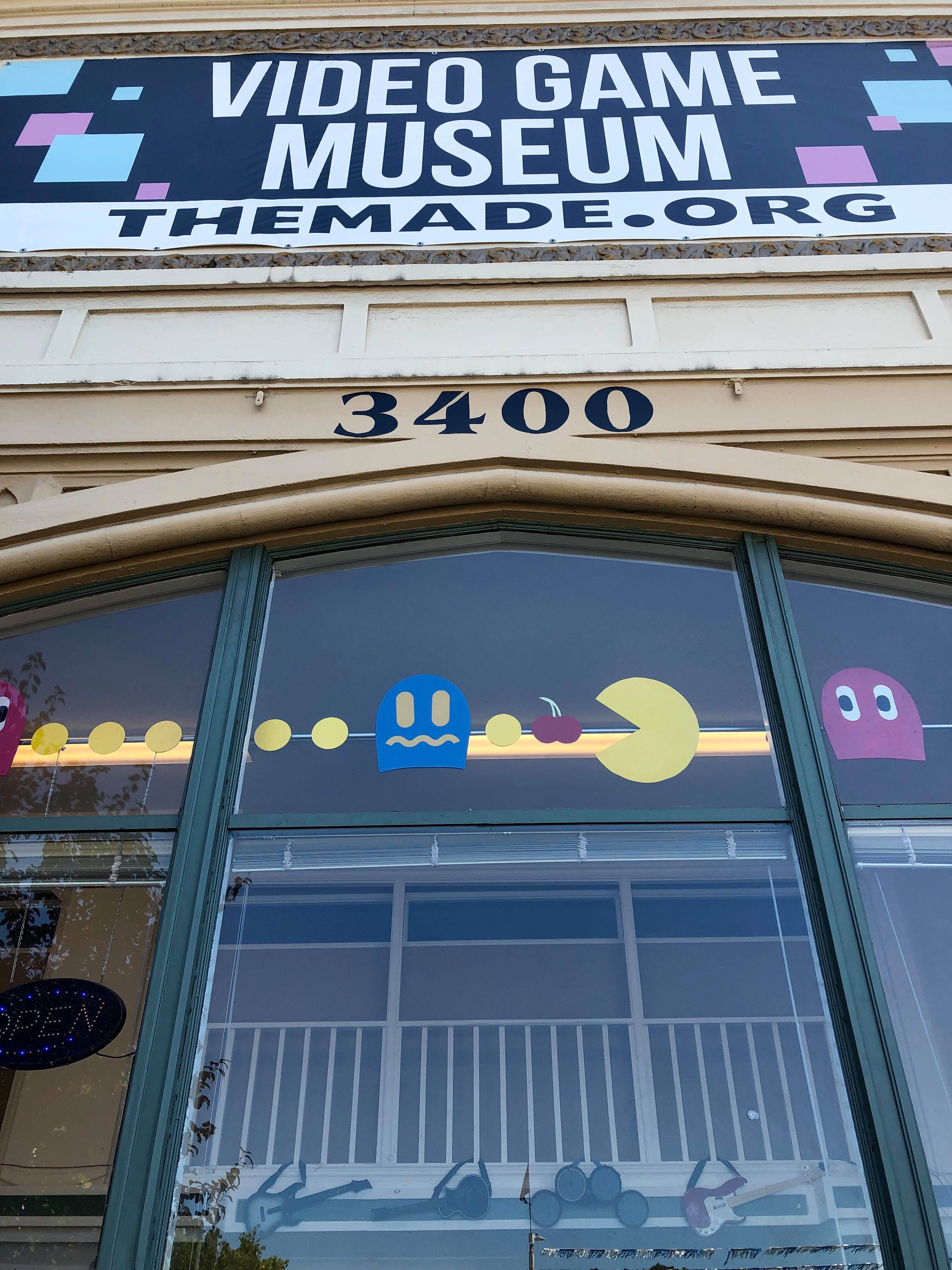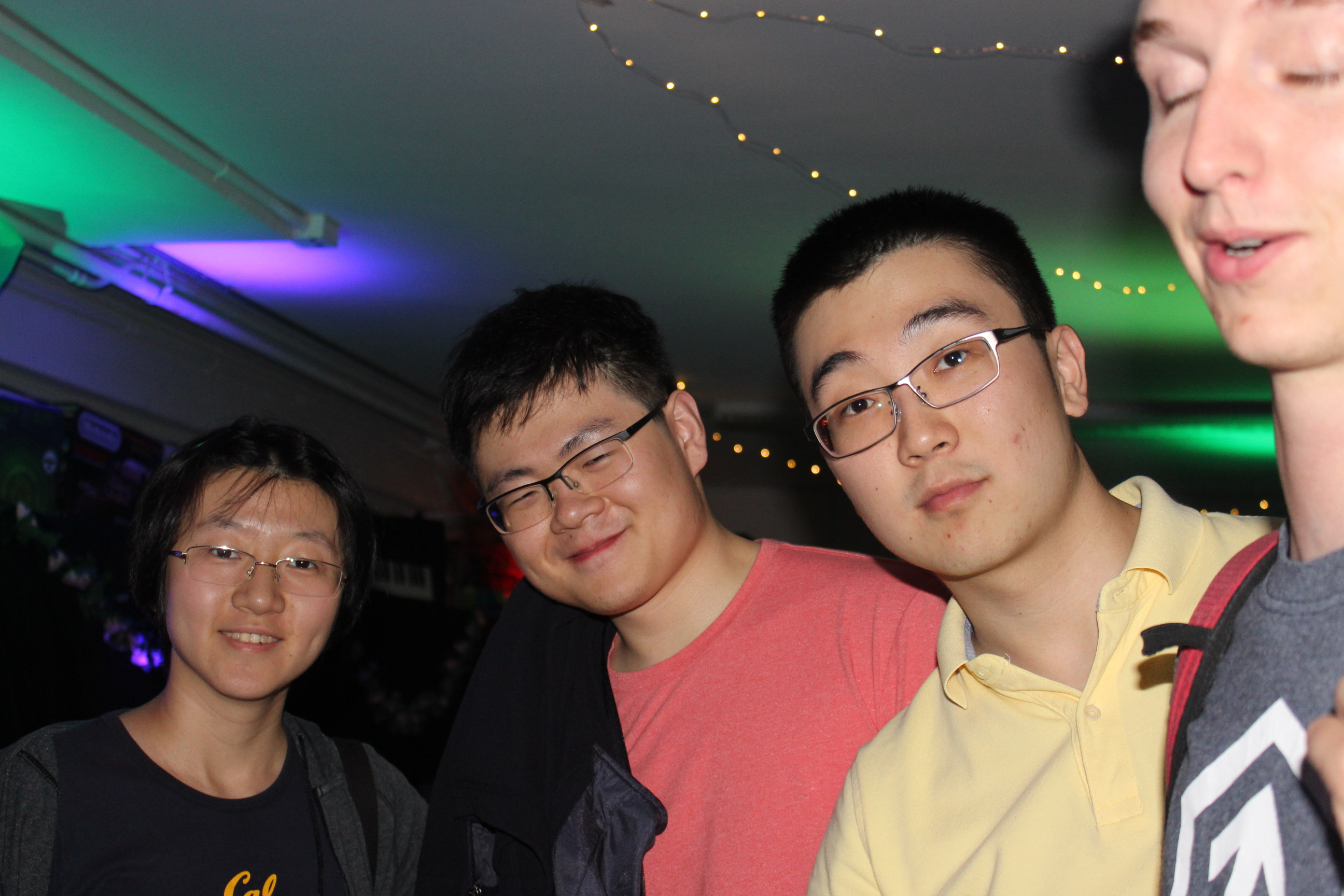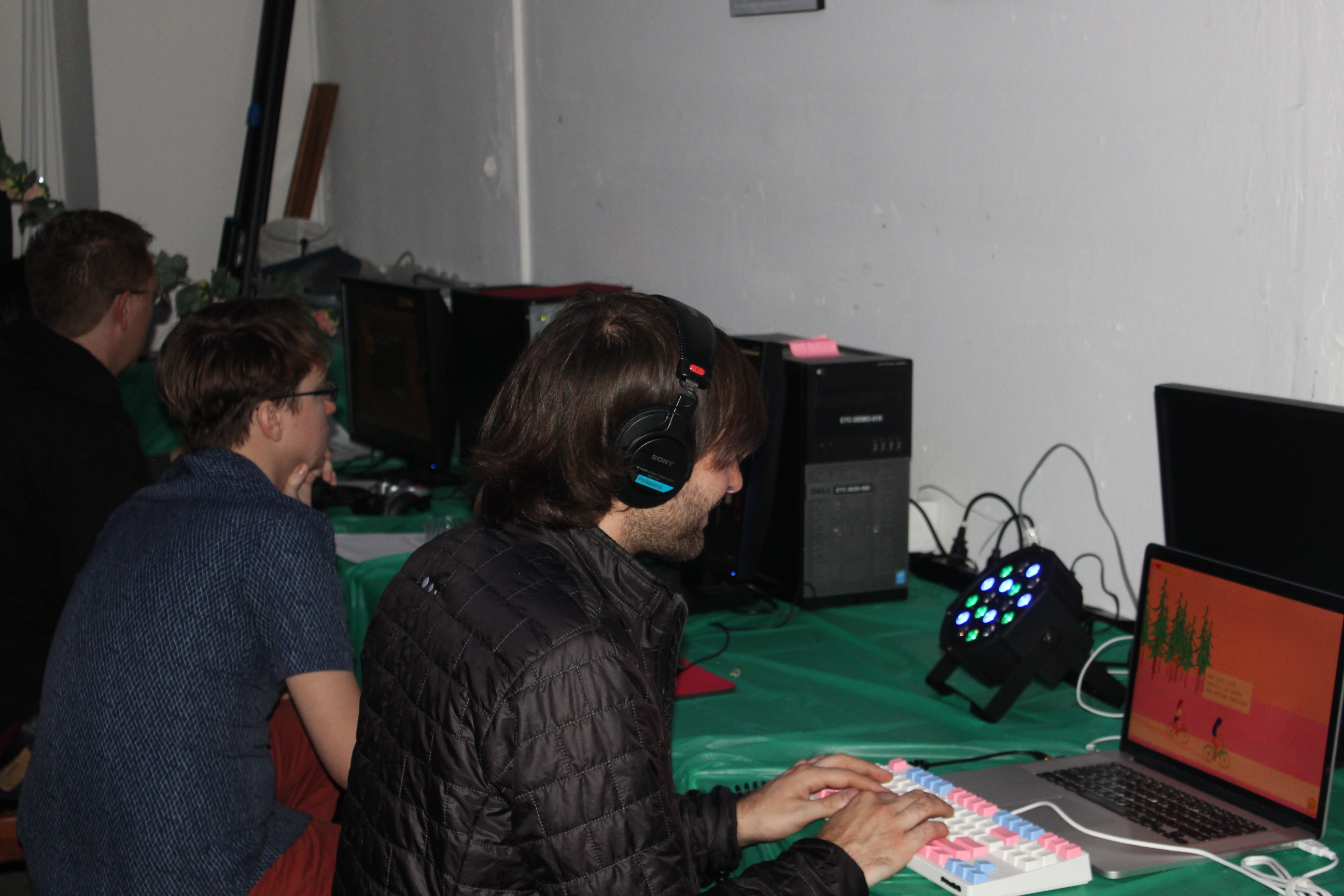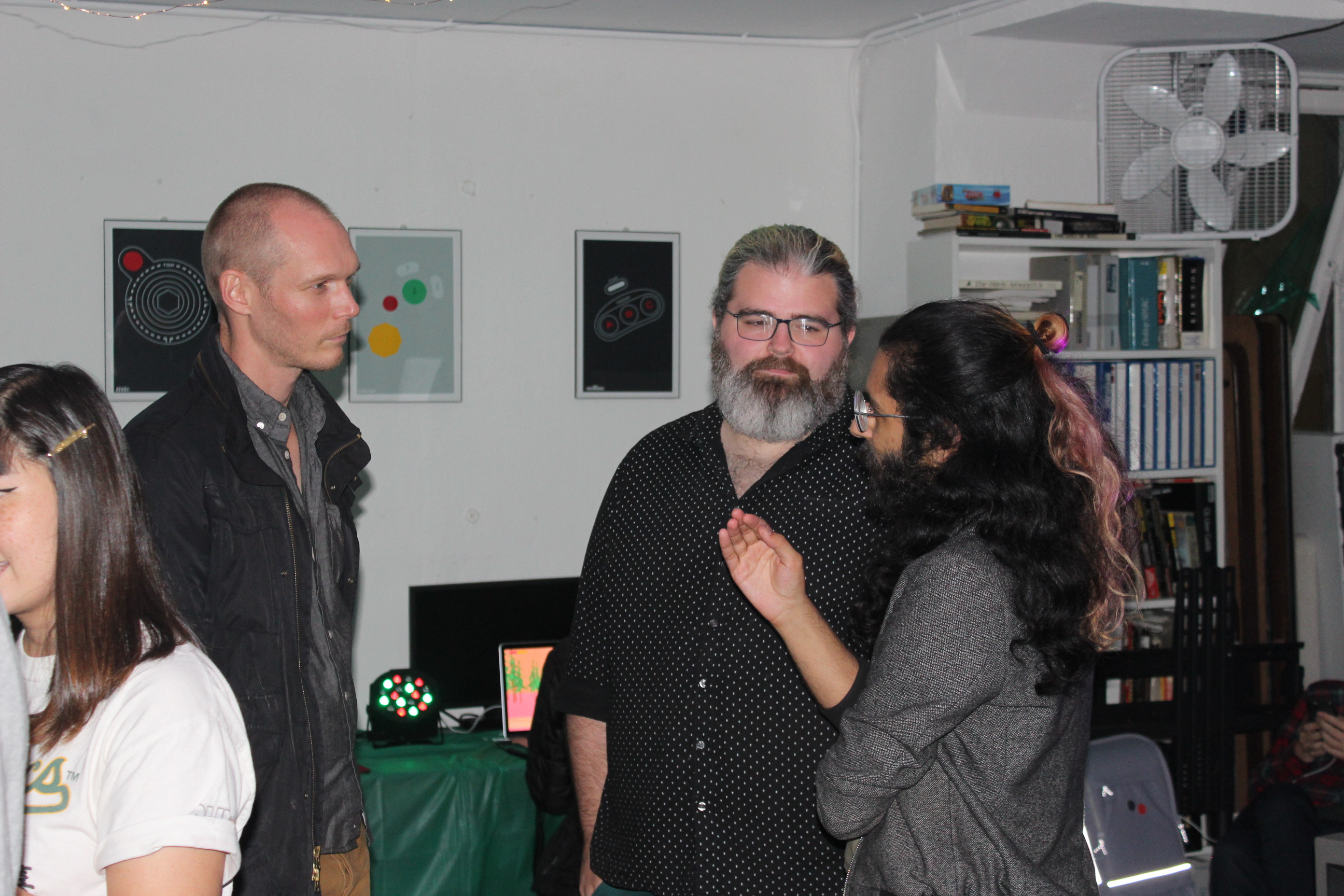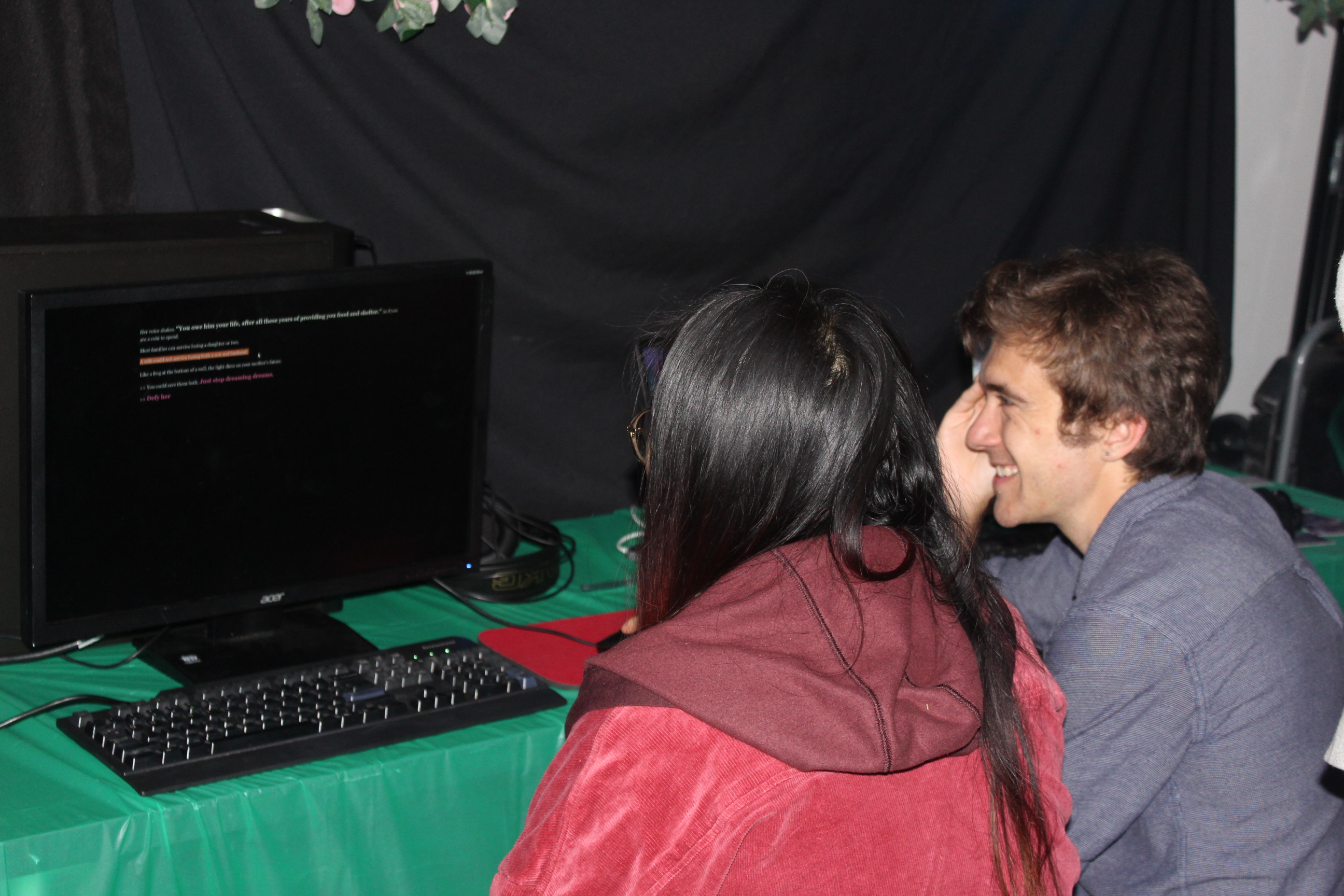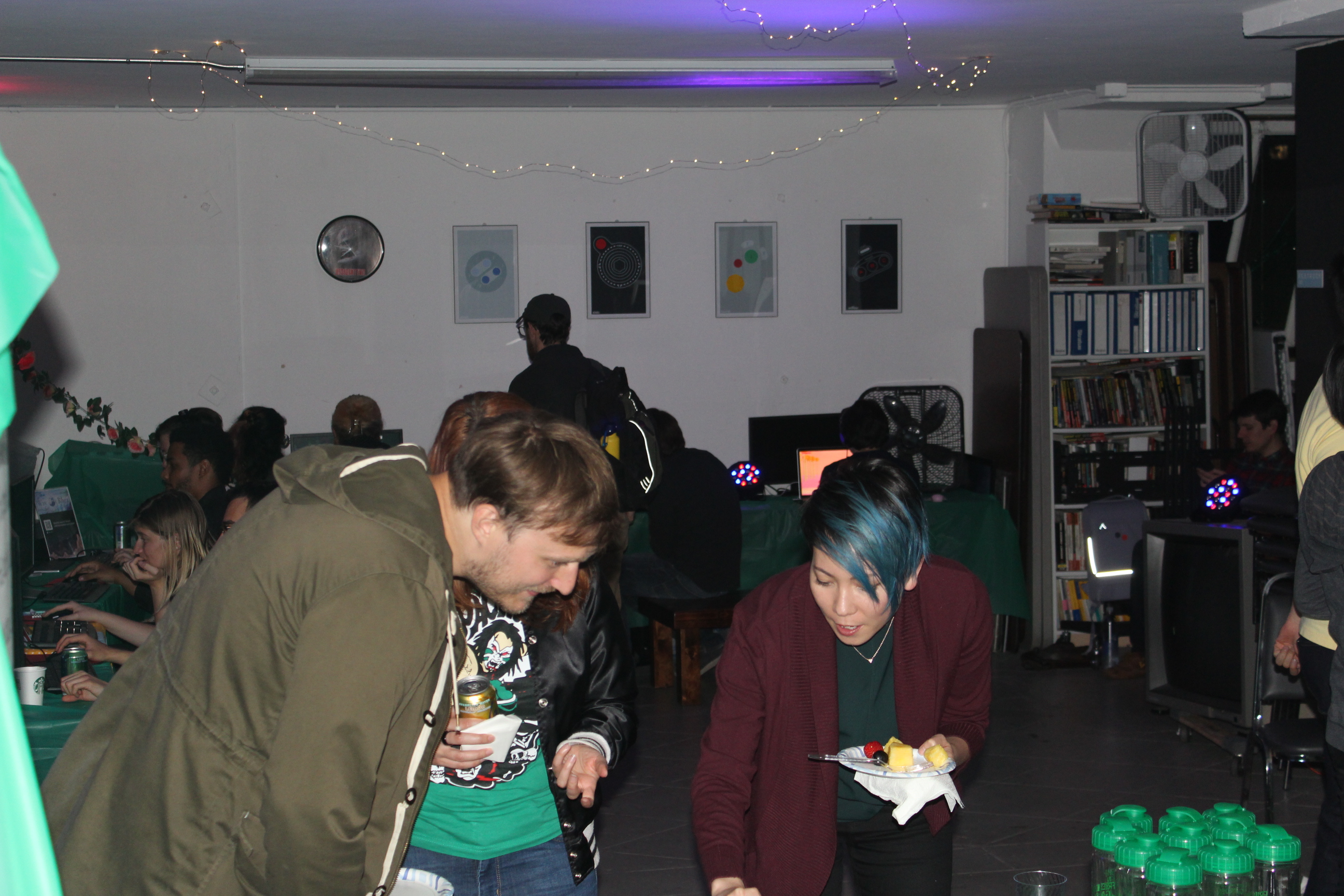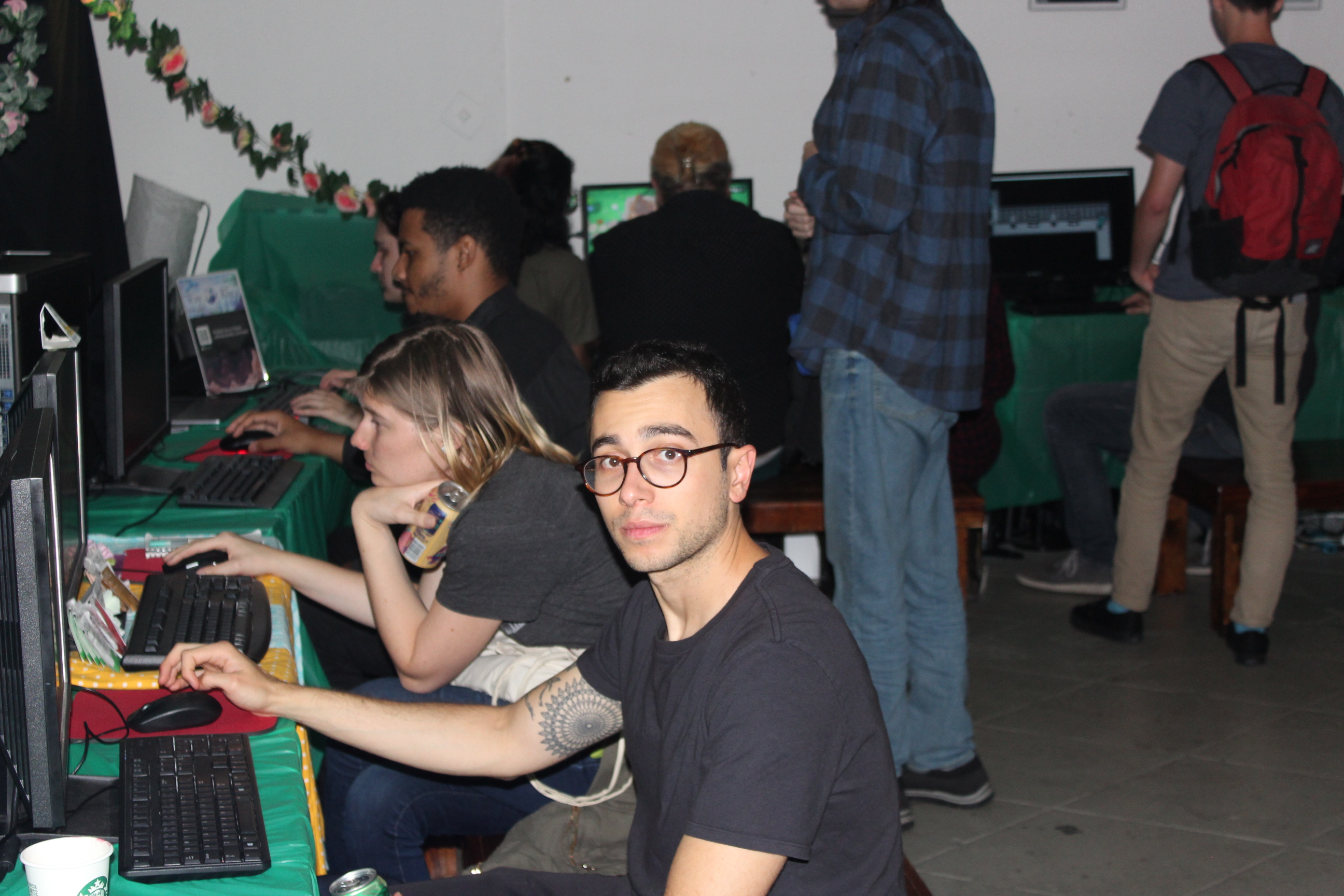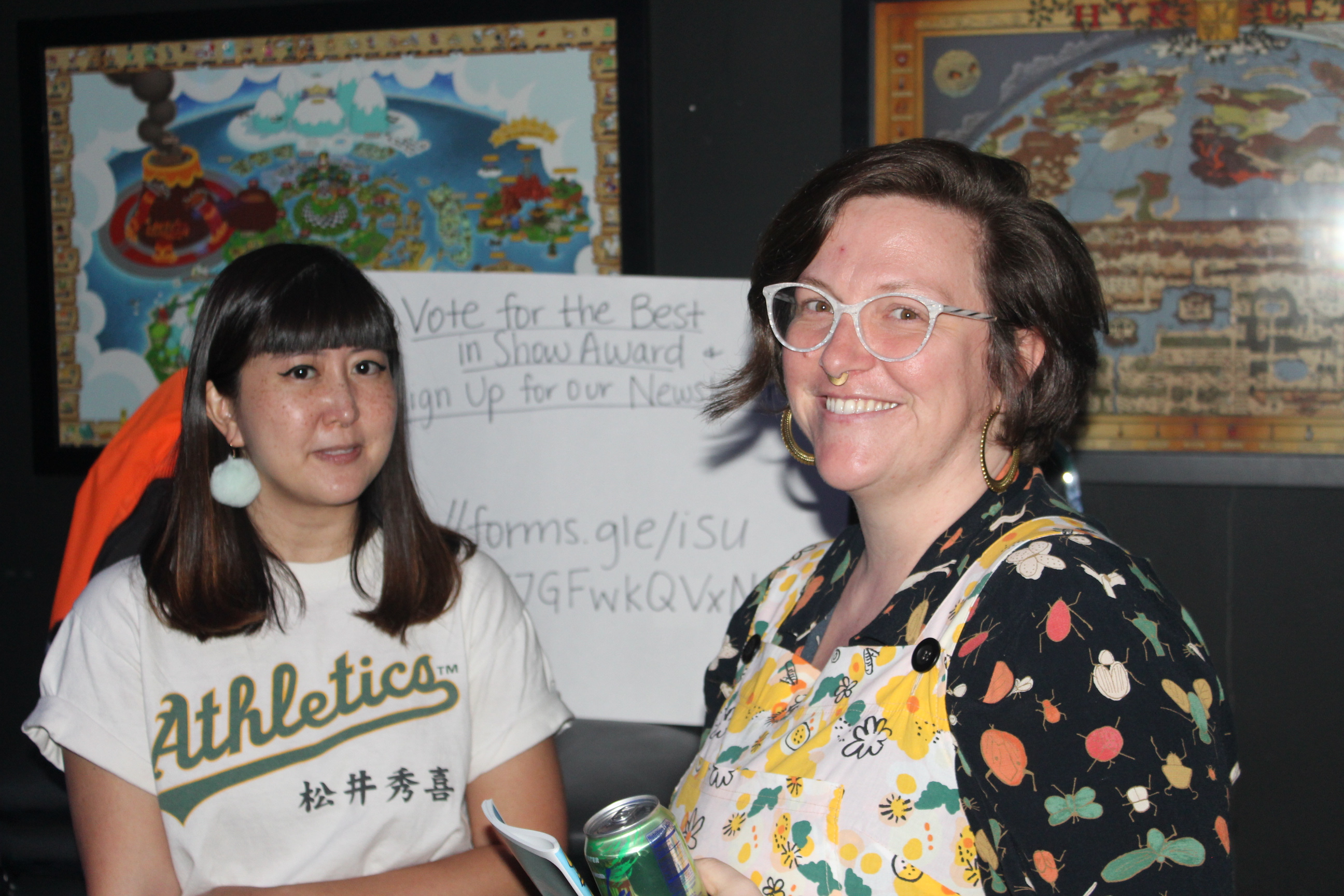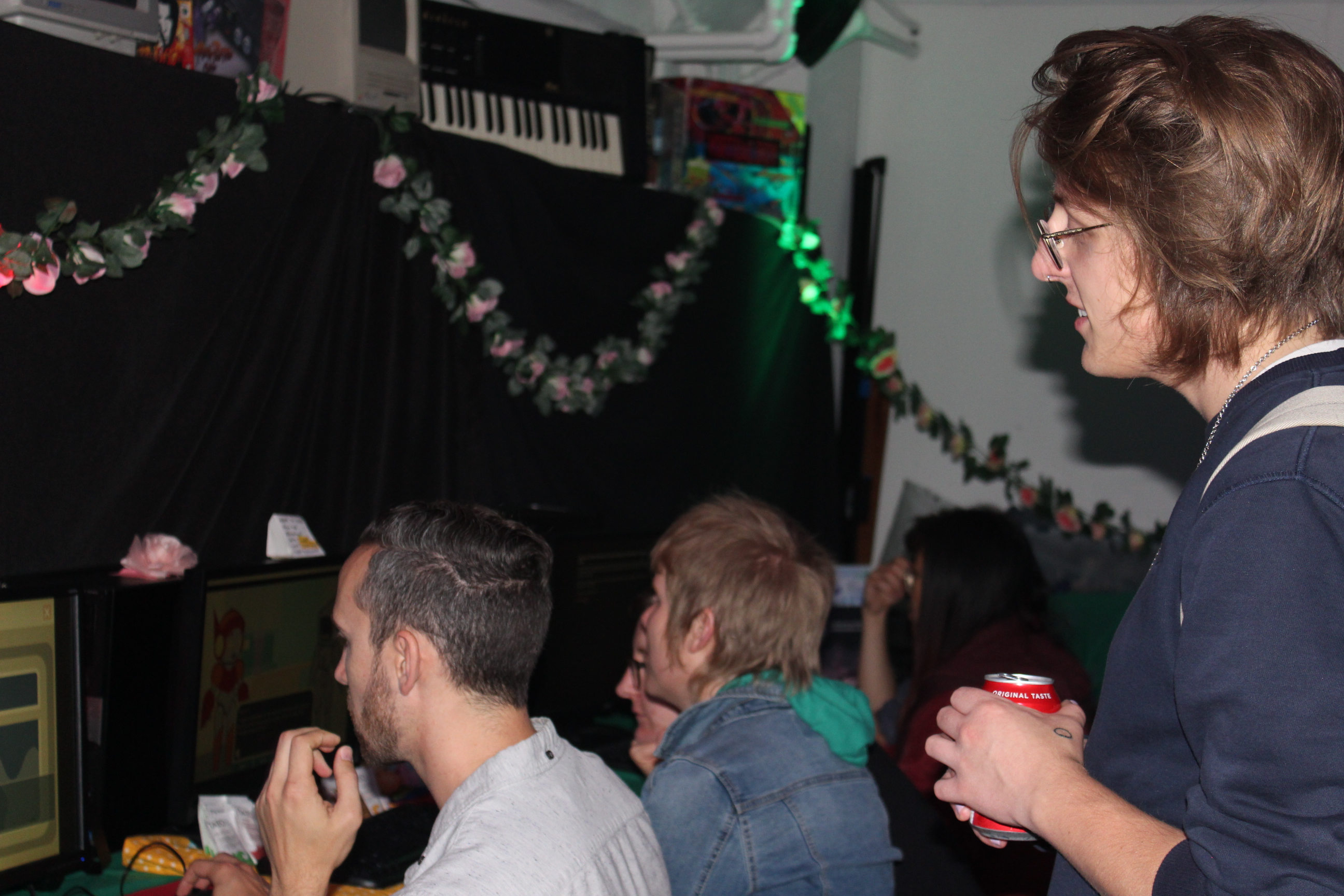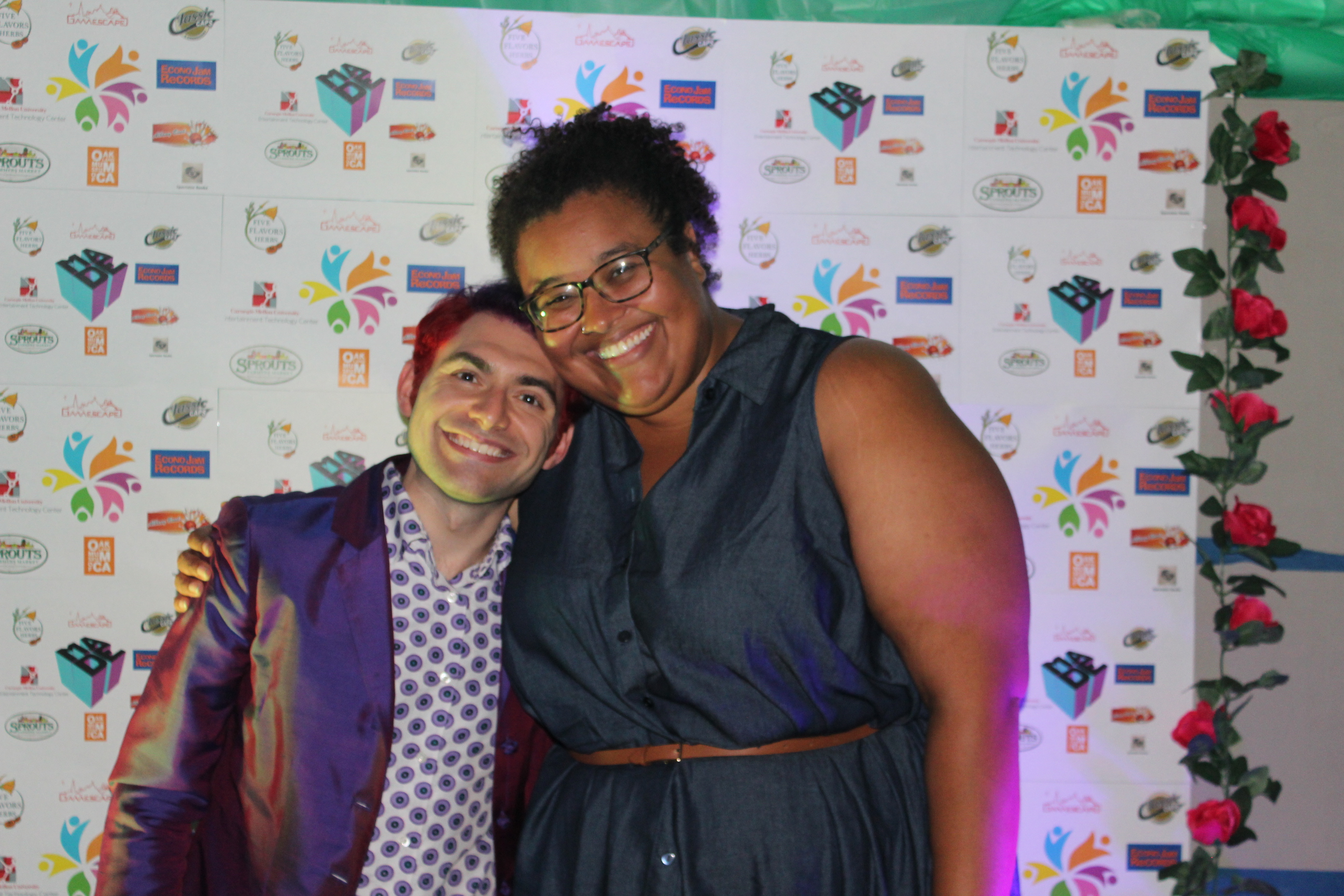 Made possible through Community Partners: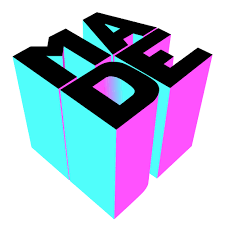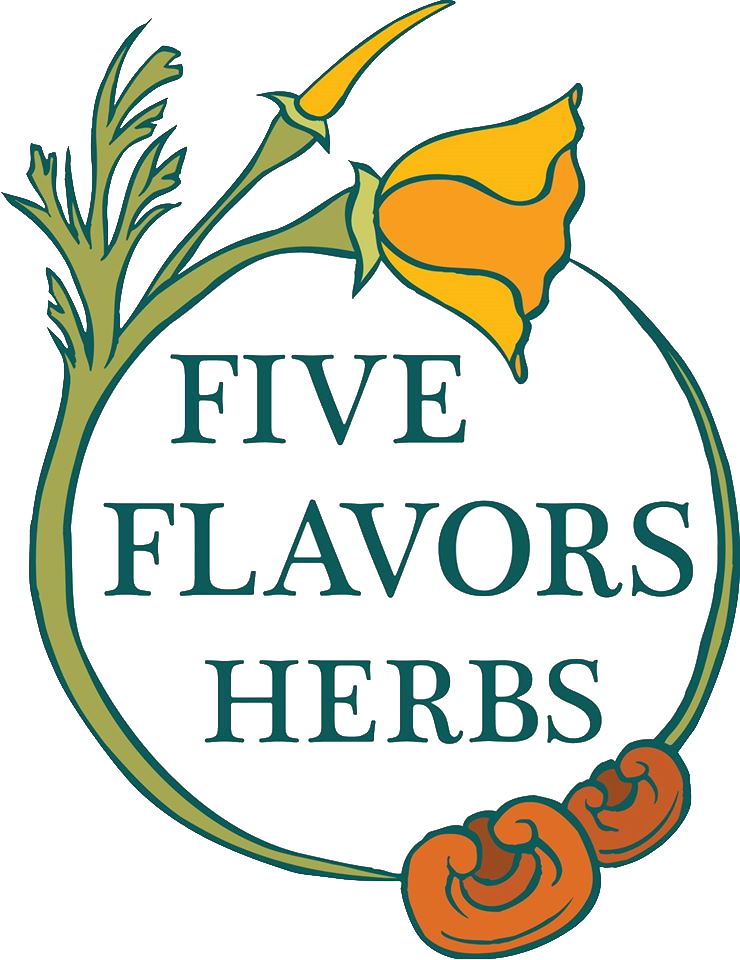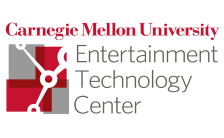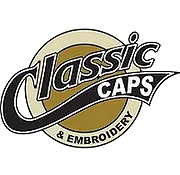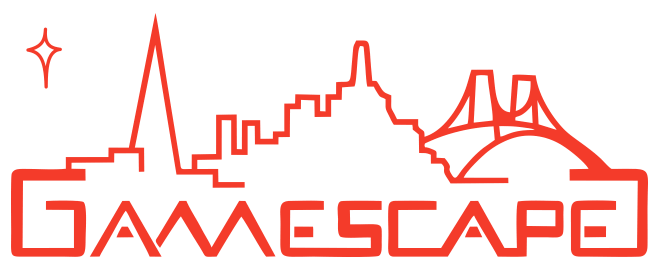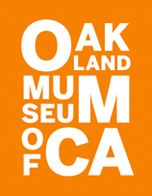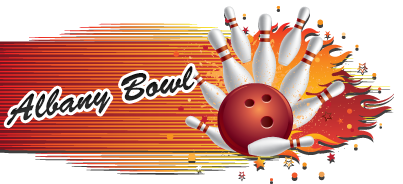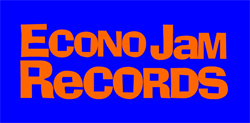 And our wonderful volunteers, developers, and everyone that supported our social media presence!