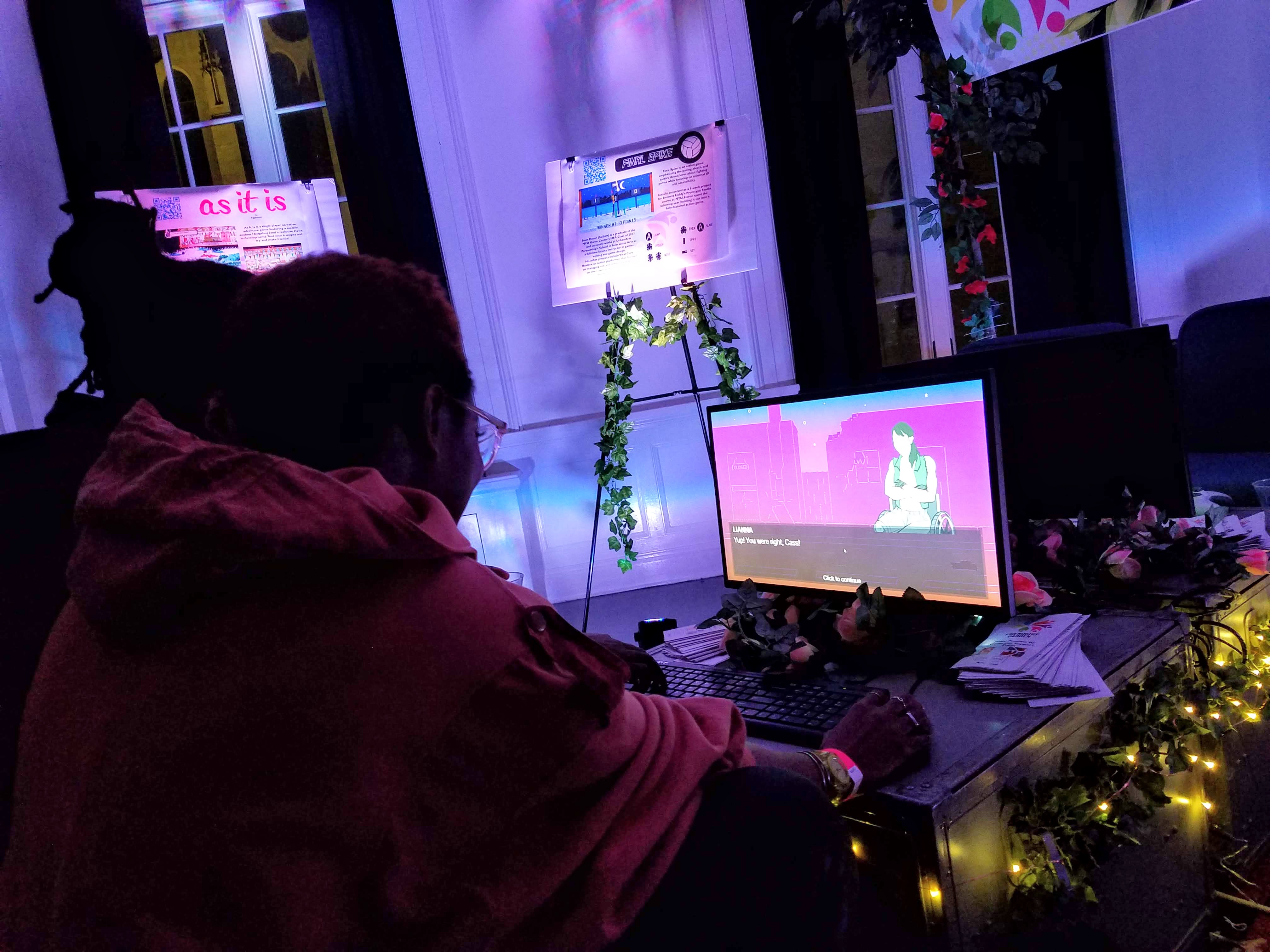 In November, we were asked to curate and run a gaming lounge space at a benefit concert for Gwen's Girls, a Pittsburgh nonprofit organization that runs after-school activities for young women of color. They were excited to have Sammus as the headlining act and wanted a space where attendees could cool down from dancing and play some games. Naturally, we were ecstatic to help a party scene appeal to different kinds of partying styles, especially for such a good cause. 
With a generous equipment donation from the Carnegie Mellon University Entertainment Technology Center and games from our PlayNYC showcase developers, we were able to create a space where attendees could relax, socialize, and play some amazing games! Some guests even decided to purchase copies of one of the games they played in the lounge. All in all, the concert was attendees danced, played, and helped Gwen's Girls raise over $900 dollars for programs.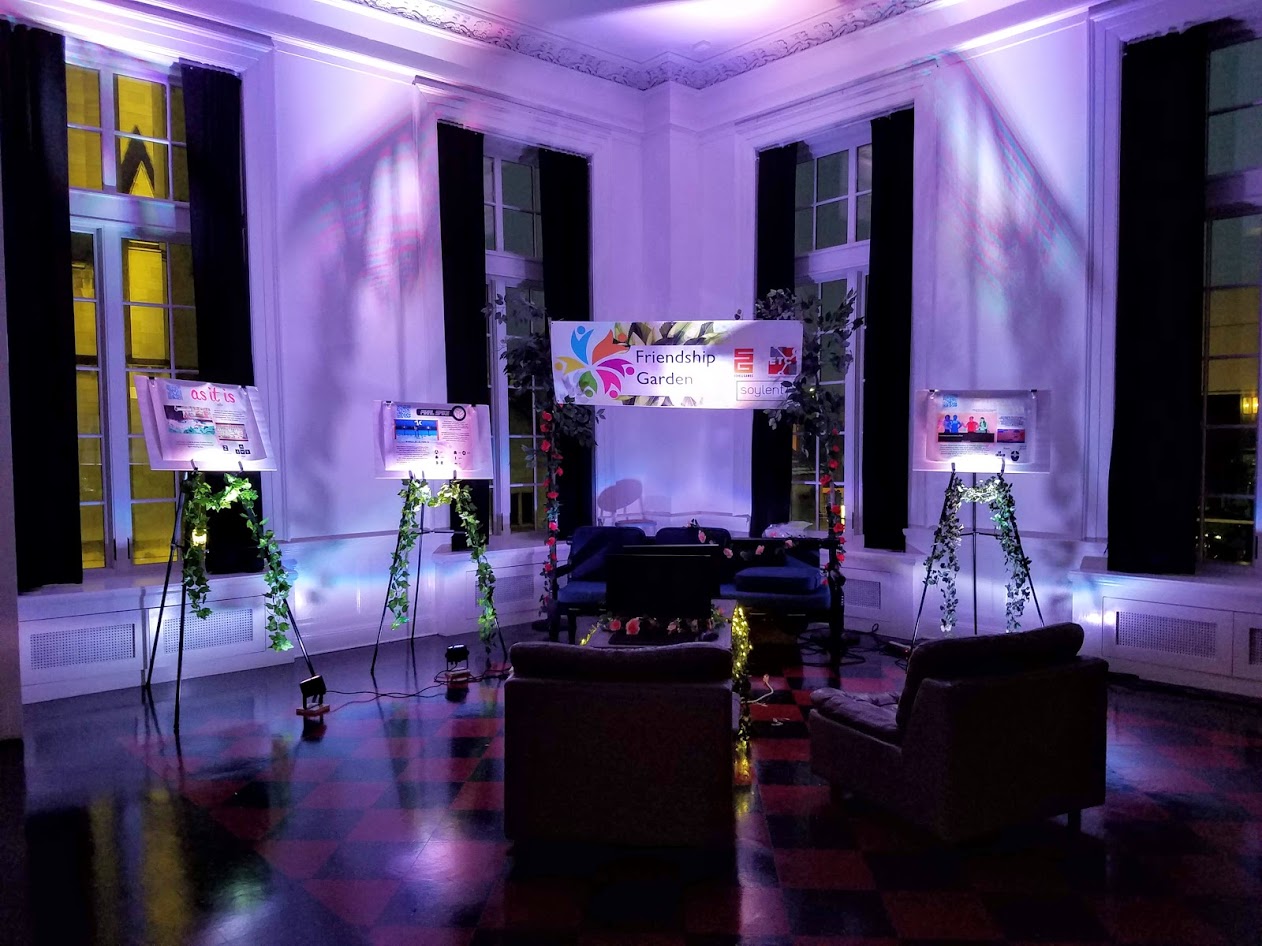 Made possible through the generous support of: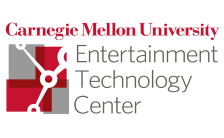 And our wonderful volunteers, developers, and everyone that supported our social media presence!