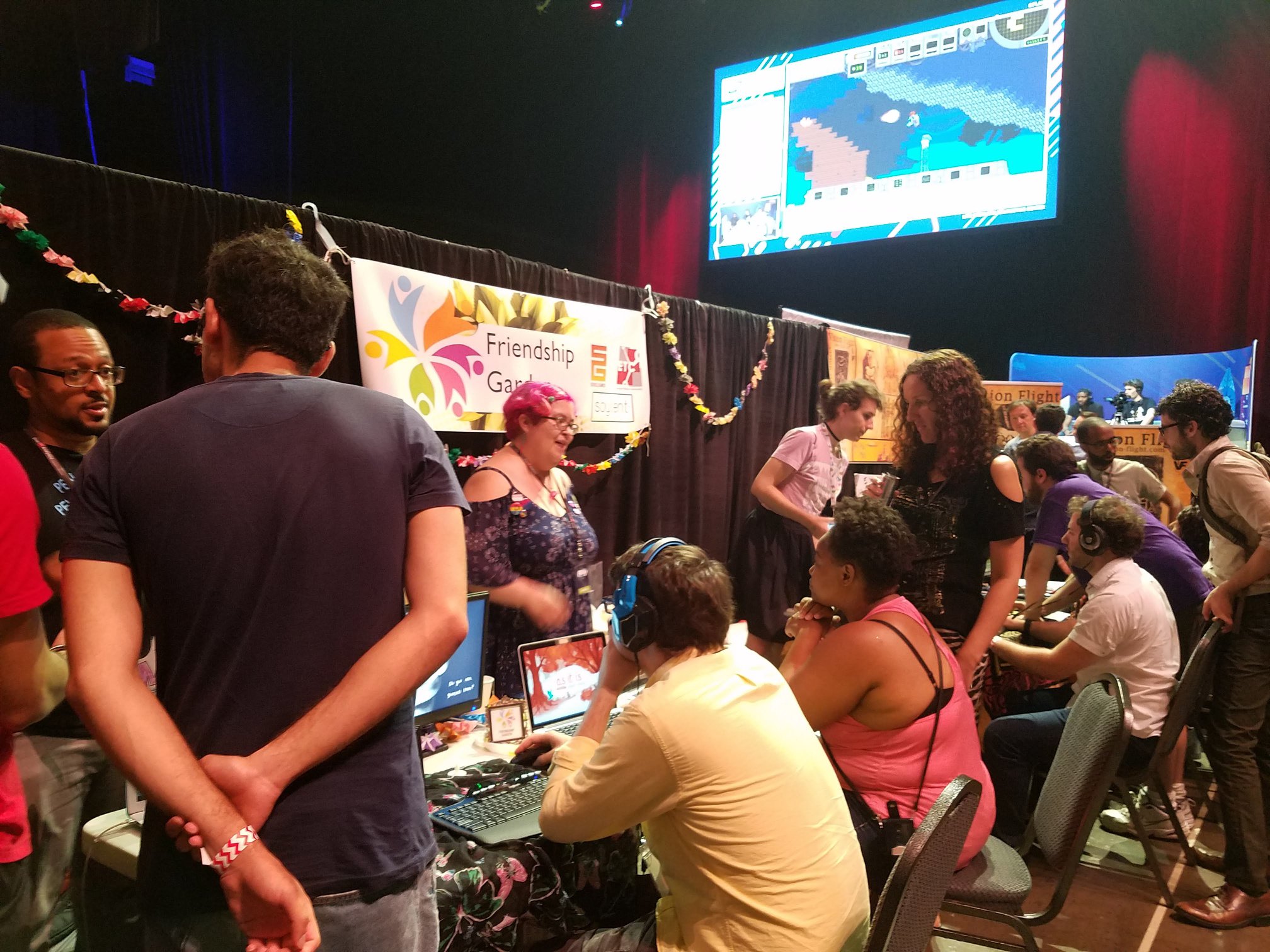 Friendship Garden's Inaugural event!
We purchased a booth on the main show floor of PlayNYC to showcase the efforts of some phenomenal game developers that were not able afford the incredibly steep cost of having a presence at the show. After receiving numerous submissions from across the globe, we selected 8 games to be displayed at the booth, and 4 of the developers were able to come on-site themselves to talk with media and players.
The booth itself was an attempt to be a vision of what an inclusive gaming space might look like. Pillows, blankets, and chairs were provided for developers if they needed a break, there were volunteers to take over if someone needed a break, each game had content warnings, and the developers themselves represented a vast array of identities, beliefs, and values.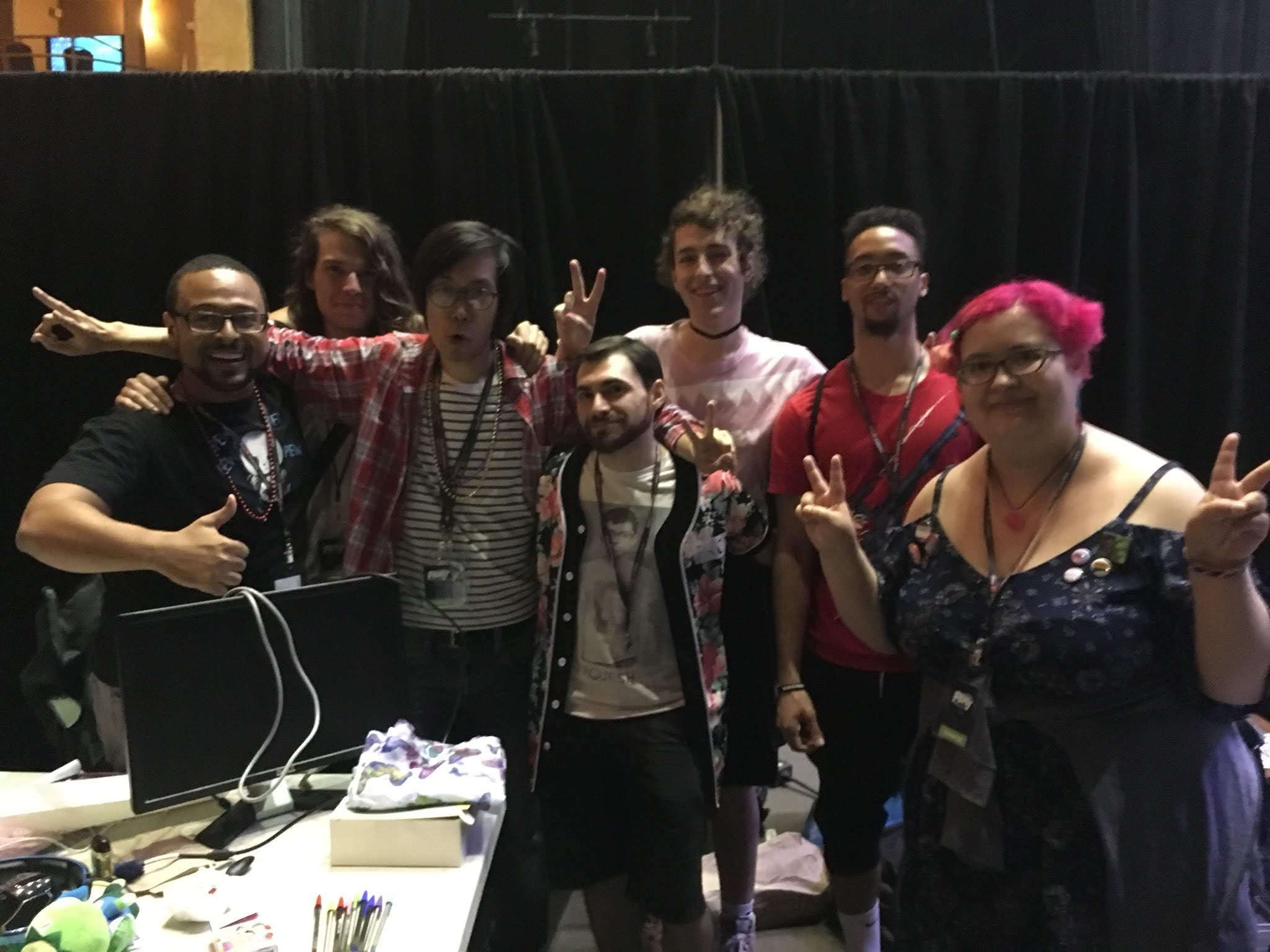 Made possible through the generous support of: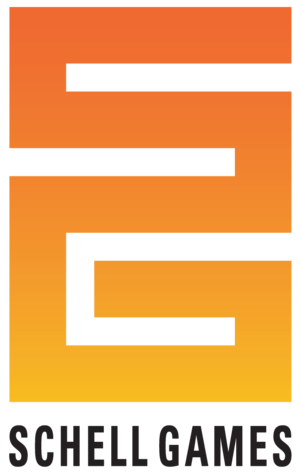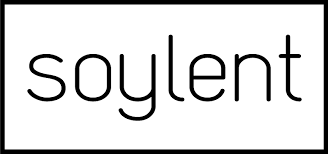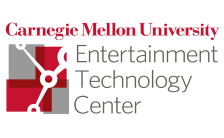 And our wonderful volunteers, developers, and everyone that supported our social media presence!